Google Podcasts app download on Google Play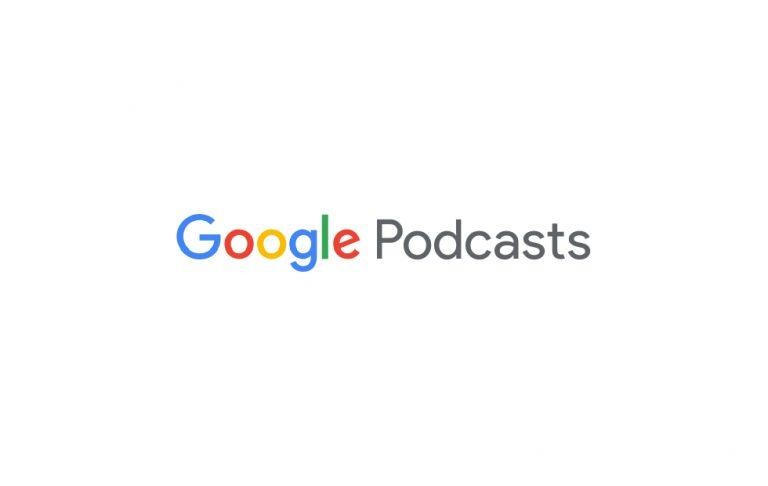 Google released their Google Podcasts experience in app form this morning to the surprise of Podcast lovers everywhere. Before now, Google had a podcast-collecting experience available in their Search app, but it wasn't particularly comprehensive. Now there's an app for that, and it's free, and we're expecting apps like Pocket Casts and Sticher to be ... disappointed, to say the least.
The system with which this Podcasts app seems to have been born must have been the same as the Podcasts App from April. That "app" existed within Google Search, and it was sort of confusing. Before now, users would have to search for a podcast in Google Search, then get their latest episode, and they maybe had subscriptions – something like that. Now it's a lot more traditional – or at least more similar to podcast aggregators that are already out on the market.
The Google Podcasts app is decent. It's not as deeply refined as some other systems that've been up and running for several years. Apps like Sticher and Pocket Casts have an edge over Google Podcasts because they've been in this unique market for a few years. Google's edge is that it knows everything about you and all of your personal thoughts and dreams and what you look like in your bathroom mirror.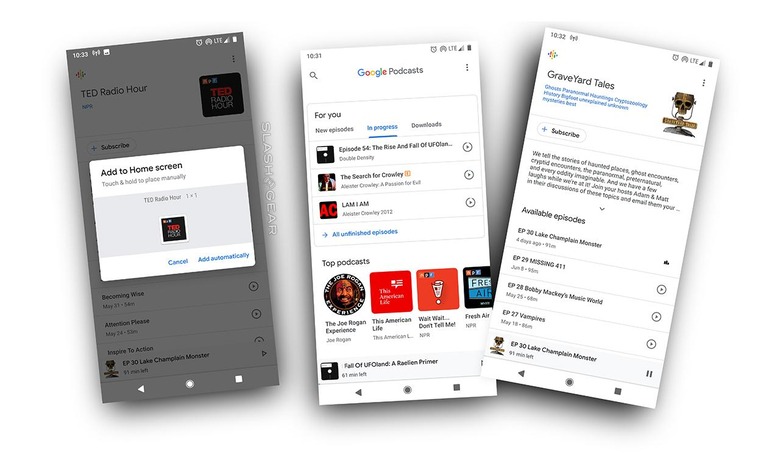 What I said before about Google Podcasts was not true, apparently. Back in April, I suggested that "Google doesn't just want to run over your face with their Podcasting abilities, not when you might want to be searching for other Podcasting apps. That's not what Google is all about." Google is, apparently, all about making their own Podcast App.
To get this app, head over to Google Play and download at will. But remember: Like other apps of this nature, the "free" element means that YOU are the product. You're getting personalized recommendations for free because Google is collecting information from you based on your search habits so that it can better sell you further products and services.
ALSO: Podcasters, there's a Google Developers portal for you if you want to get in on that sweet, sweet Google magic. Your Podcast, millions of searchers, ohhh my.