Google+ shutdown accelerated after bug affecting 52.5m users found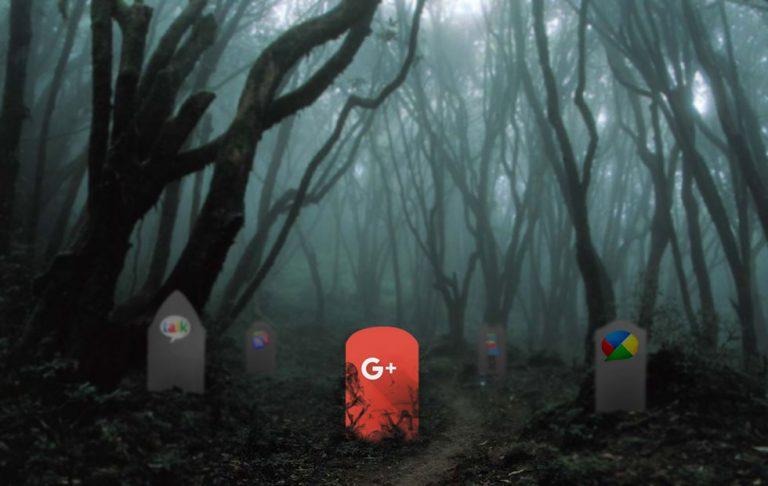 Ailing social network Google+ will be shuttered four months earlier than initially intended, after Google found another security bug the affected more than 52 million users. The search giant had initially announced it would close down Google+ in August of next year, a deadline that itself had been established because the social network was the inadvertent cause of a security lapse.
Back in October, Google admitted that it identified a sizable issue with one of the Google+ APIs. Potentially exposing data including name, email address, occupation, gender, and age, "the Profiles of up to 500,000 Google+ accounts were potentially affected" Google execs conceded at the time.
As a result, and with maintaining the social network for a stagnant number of users an increasing headache, Google opted to instead shut down Google+ on the consumer side. While a version intended for team collaboration within the enterprise would persist, the public Google+ would be shut down. That, Google said at the time, would happen in August 2019.
Now it's being brought forward, to April 2019. "We've recently determined that some users were impacted by a software update introduced in November that contained a bug affecting a Google+ API," David Thacker, VP of product management for G Suite at the company, said today. Although he insists that there's no evidence that the bug was misused, it nonetheless could've given access to a considerable amount of data for around 52.5 million people.
The API in question would have allowed developers to see information that users had set to private. That could include things like name, email address, and occupation, among other details. "In addition, apps with access to a user's Google+ profile data also had access to the profile data that had been shared with the consenting user by another Google+ user but that was not shared publicly," Thacker says.
With Google+ presenting more of potential security threat – and a surefire embarrassment – it's now facing an earlier sunset. All of the Google+ APIs will be shuttered in the next 90 days, while the site itself will close in April 2019. Google will be notifying registered users about the change, and given them information on how to extract any data they might want to keep.
That process is already available, if you'd rather get ahead of the wave. Although some of Google+'s most loyal users have been petitioning the search giant for a reprieve for the social network, the chances of that happening now look even less likely.