Save Google+ petition pleads for reprieve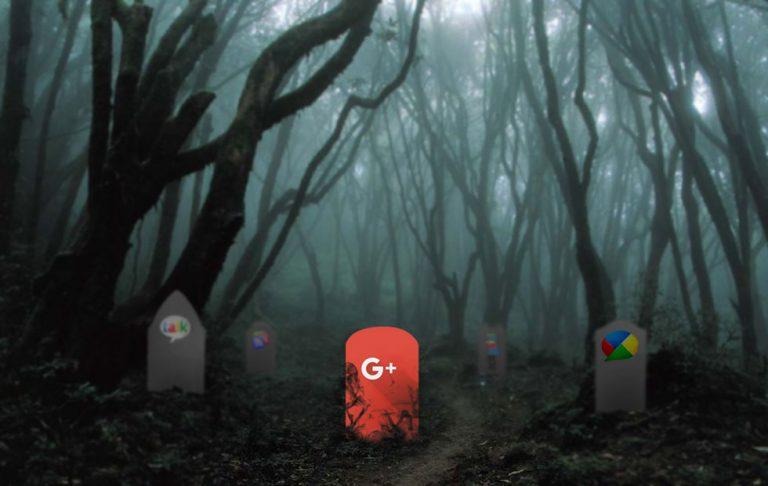 Google may have signed the death warrant for Google+ but some of its most devoted users are calling for a reprieve, with a Change.org petition demanding the oft-mocked social network be allowed to live on. The search giant announced that the writing was on the wall for Google+ earlier this month, conceding that the site it hoped to eventually overshadow Facebook and Twitter simply hadn't lived up to expectations.
"The consumer version of Google+ currently has low usage and engagement: 90 percent of Google+ user sessions are less than five seconds," Ben Smith, Google Fellow and VP of Engineering, admitted at the time. Despite the engineering team's efforts, the social site simply wasn't appealing enough. As a result, "it has not achieved broad consumer or developer adoption, and has seen limited user interaction with apps," Smith said.
Accepting defeat, Google announced that it would be axing Google+ for consumers over a ten month period. By the end of August 2019, therefore, the site would be shuttered. All that would be left is an enterprise-focused version, giving co-workers a space to collaborate on business projects.
The news came as little surprise to most, but Google's cavalier attitude to Google+ frustrated the site's loyalists. Particularly galling was the fact that Google gave no prior notice on the social network itself. Instead, the shutdown was announced as a footnote of sorts, as Google grudgingly confirmed that a security blunder had left personal information of hundreds of thousands of Google+ users potentially accessible to hackers.
Now, a Change.org petition is hoping to get Google to spare Google+ instead. Currently signed by more than 31,000 people, the goal is simple: persuade Google to extend Google+ a lifeline.
Some of the reasons given are damning with their faint praise, it has to be said. "As much as I hate the site and all of its issues," Hunter Cecchi writes of Google+, "its [sic] home to many of us. "It's garbage," Brent Hannon concurs, "but it's our garbage."
Whether Google will be amenable to their arguments remains to be seen. Part of the company's justification for shuttering Google+ for consumers has been that the efforts required to keep on top of security for the social network simply aren't justified given the low user numbers. Even if those actually sticking around on the site are vocal in their support for it, it seems unlikely that their presence will be sufficient to make it worth Google's while to continue even patching Google+ over time, much less add new features.