Google Pledges To Fight "Terrorist Content"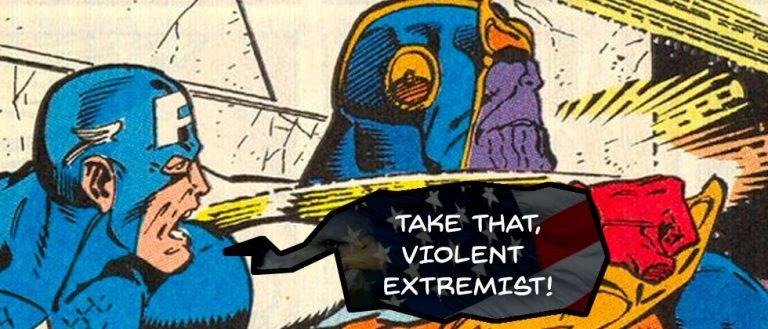 In the always-tumultuous world of content that is the internet, today Google has pledged with YouTube to tackle "terror content." This means that Google and YouTube are, as they said today, "working with government, law enforcement and civil society groups to tackle the problem of violent extremism online." This is in addition to the already-massive effort the company(s) make to root out and stop content from being shared on their networks that violate their use policies.
Google General Counsel Kent Walker wrote today that there should be "no place for terrorist content" on Google services. "While we and others have worked for years to identify and remove content that violates our policies, the uncomfortable truth is that we, as an industry, must acknowledge that more needs to be done. Now." The article Walker wrote appeared on the main Google Blog as well as in the Financial Times as an Op-Ed.
SEE TOO: Apple, Google, Uber refuse to help create Muslim Registry for Trump
To tackle this sort of content, Walker says Google's system prevents re-uploads of "known terrorist content" using their newest in image-matching technology. This and partnerships with "expert groups, counter-extremism agencies and other technology companies" as well as employment of content-based signal responses are being used to keep bad content at bay.
Google's pledge to further their efforts includes 4 additional steps:
1. Increase the use of tech to ID extremist and terrorism-related videos.
2. Increase the independent experts in YouTube Trusted Flagger program.
3. Tougher stance on videos "that do not clearly violate our policies."
4. Expanding YouTube's role in counter-radicalization efforts.
Re: number 3 – the following example is given. "For example, videos that contain inflammatory religious or supremacist content. In future these will appear behind an interstitial warning and they will not be monetized, recommended or eligible for comments or user endorsements." In other words, Google lets the content exist, but makes no concessions in helping it spread in any way at all.
"We think this strikes the right balance between free expression and access to information without promoting extremely offensive viewpoints," said Walker. Walker also noted that Google recently committed to working with companies like Twitter, Facebook, and Microsoft to "establish an international forum to share and develop technology and support smaller companies and accelerate our joint efforts to tackle terrorism online."