Google Play Valentine's Day code gives you a whole dollar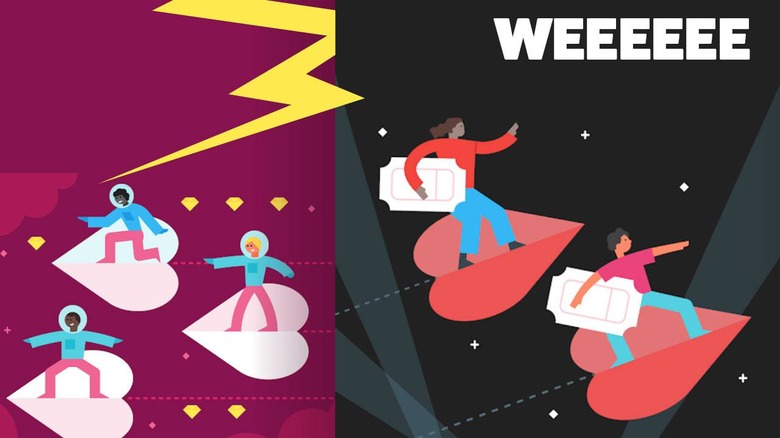 Today Google's revealed a Google Play code that'll give users a whole dollar on the app and software store. The Google Play app store also has music and movies and magazines and such, but it would appear that this code only works with apps, and only for apps – not in-app purchases. It would appear that Google's Valentines Day code only works inside the United States right this minute.
Users can head over to the redeem page on Google Play where a promo code entry space can be found. Enter the code and click or tap the "REDEEM" button. This can also be found in the Google Play app store app under the Menu button (the burger, three horizontal lines), and find REDEEM.
The code you'll need is just "VALENTINE2019" – everything inside those quotes. That's inside the USA. If you're in the UK, you should attempt to use "VALENTINE2019GB". If you live in a different country, try adding your country code to the end of the code.
Users can make use of this code at any point before February 28th, 2019. After that, this code's promotion will be GONE. Once the code is redeemed, users can get $1 an app that normally costs $3 or more. That's a whole 33.33% off the full price – or less, if you're spending more than the base cost. You'll get $1 off regardless of the original price of the app.
Since today is Valentine's Day, you might also want to head over to the Love is in the air section of Google Play right about now. Or head to the front page of the store and you might be lucky enough to see another promotion for a $1.99 USD video rental. There's a bunch of stuff on there you might want to see – might I recommend John Wick? It's a love story you'll truly enjoy.