Google Play tablet tipped by domain spree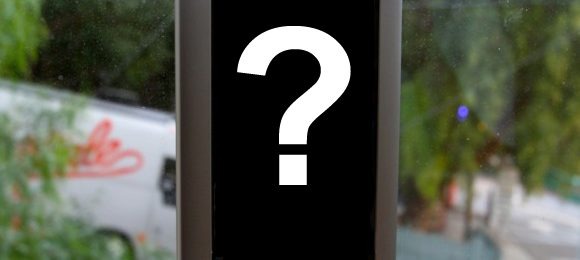 Google's tablet plans could be for a so-called Google Play slate, if a clutch of new domain acquisitions are anything to go by. Naming for the upcoming tablet – believed to be a 7-inch model, and the first to be explicitly sold under Google's own brand – has been hinted at by registrations of googleplayapps.com, googleplaygames.com and other terms, though details of the registrant itself have been masked.
The domains – the full list of which is below – have been registered by brand-shielding firm MarkMonitor. Google – and others – use MarkMonitor to cut down on speculation from URL observers hoping to get an early insight into product naming.
Still, if this is a Google domain grab rather than a third-party's attempt to pre-empt, it gives an indication of what the upcoming Google tablet might offer. Apps, books, games, magazines, newspapers, music, movies, TV and videos are all mentioned, though Google doesn't own googleplay.com.
According to other leaks, the tablet will have a 7-inch 1280 x 800 display, higher resolution than the budget tablet norm, and is likely to run Android 4.0 Ice Cream Sandwich. Google chairman Eric Schmidt previously described the plans as for a "premium" model, though pricing is currently unconfirmed. Production could begin as early as April 2012.
appsonplay.com

booksonplay.com

gamesonplay.com

googleplayapps.com

googleplaybooks.com

googleplaydownloads.com

googleplaygames.com

googleplaymagazines.com

googleplaymovies.com

googleplaymusic.com

googleplaynewspapers.com

googleplaynewsstand.com

googleplaytv.com

googleplayvideos.com

magazinesonplay.com

moviesonplay.com

newspapersonplay.com

tvonplay.com
[via Fusible]