Google Play Music Family Plans are coming this year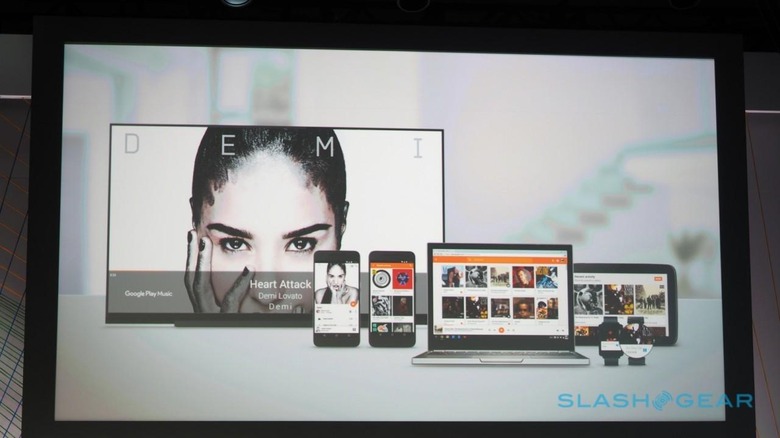 Google is expanding its Play Music subscription streaming service to support multiple users on the same account, with Family Plans coming later in 2015. The new option will support up to six people on the same subscription, priced at $14.99 per month.
Usually, an individual account on Google Play Music would be priced at $9.99, which would normally work out to almost $60 per month for six users.
Any user can listen to their streaming music on any device, at any time, Google says. Meanwhile, each user will get their own personalized recommendations, rather than the suggestions being lumped together from what everybody has been listening to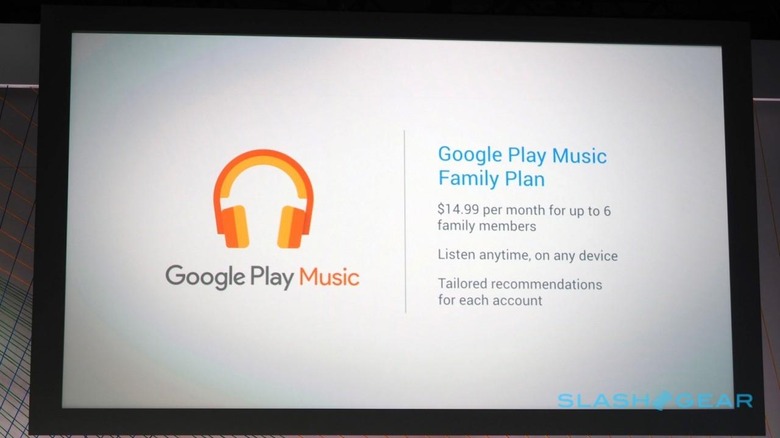 The family plans are likely to be even more popular when the new Chromecast dongles – which have faster, more stable WiFi connections and a new form-factor – hit shelves. Chromecast Audio, in particular, will take existing speakers and WiFi-enable them.
Google Play Music Family Plans are expected to roll out later on this year.