Google Play adds fingerprint authentication for purchases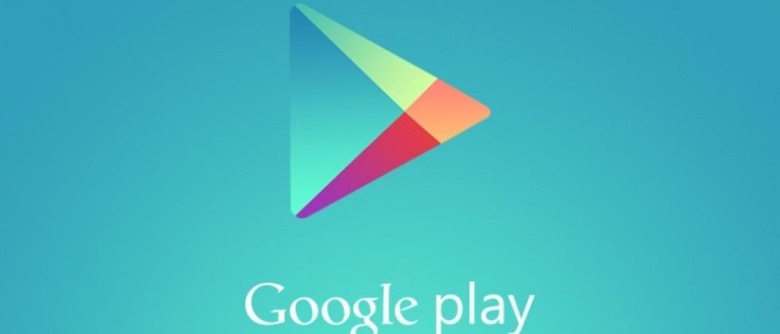 Along with the Google Play store's new redesign to better match style of Android 6.0 Marshmallow, the digital marketplace has been updated to allow users to confirm purchases with just their fingerprint. This does, of course, require users' device actually have a fingerprint sensor, as well as be running Android Marshmallow. This is comparable with Apple's own Touch ID, which debuted two years ago with the ability to authenticate purchases in the App Store, skipping the need for manual password entry.
Unfortunately for Android users, there are actually only two devices at this point that meet the criteria for making purchases with a fingerprint — the Nexus 6P, from Huawei, and the Nexus 5X, from LG. The only other phone that is able to run Android 6.0 at this point is the LG G4, which, sadly, is without a fingerprint scanner.
If you do find yourself as the lucky owner of a new Nexus 6P or Nexus 5X, the only other step needed is to turn on the Fingerprint Authentication option in Google Play settings, under User Controls. This setting does come turned off by default, but offers much more security and speeds up the app buying process as well.
As we noted in our review of the Nexus 5X, the device's fingerprint sensor has been extremely well-implemented, despite being in the somewhat odd position on the back. It's able to unlock the phone lightning fast, and along with Google Play store purchases, is used with the Google Pay mobile payments system. Our Nexus 6P review will be up shortly as well, so keep an eye out for our take on its fingerprint sensor integration.
VIA Venture Beat