Google Pixelbook leaks on reseller site alongside Clips accessory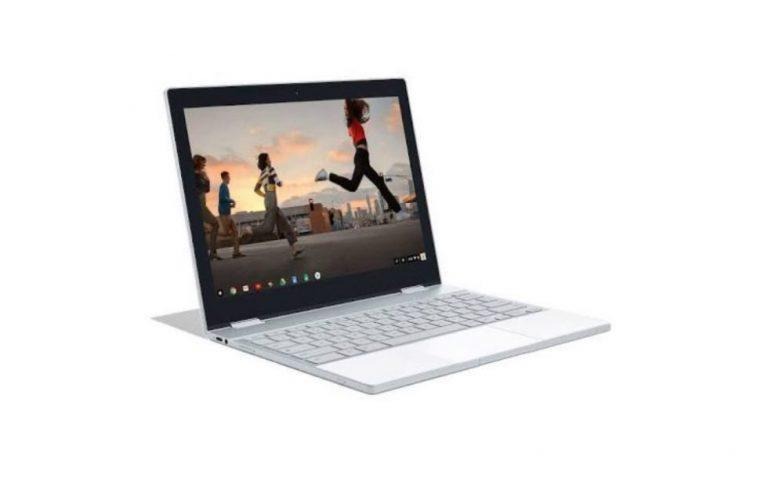 The Google Pixelbook, a rumored premium Chromebook, has leaked once again, this time on an inventory page from a reseller. The page has since been taken down, but not before details were harvested from it. Among those details is the revelation of another Google device supposedly called Clips, a computer accessory of some sort, but one we know nothing about.
The inventory page was spotted on Synnex's website by 9to5Google, which reports that the Pixelbook will (at least according to that page) have a 12.3-inch display. Assuming that is accurate, this will represent a decrease in size when compared to the Google Pixel models released in previous years; both of those were 12.85-inches.
The inventory page also details 128GB, 256GB, and 512GB capacities, which is the same as what was leaked by Droid-Life last month. An Intel Core i5 will supposedly be powering these models, though RAM wasn't detailed. It doesn't seem any other Pixelbook details were leaked through the reseller.
Last month we heard through Droid-Life that the Google Pixelbook will be sold alongside a $99 stylus called the Pixelbook Pen, which will reportedly have pressure-sensitive and tilt support. The Pixelbook itself is rumored to have a huge price tag that starts at $1,199 and ranges up to $1,749 for the 512GB model.
It is unclear what may be different about these three models, storage capacity aside. Previous leaks about this laptop, which is codenamed Eve, indicate it will have a fingerprint sensor, Google Assistant support, and a tweaked keyboard layout. Google will likely reveal all the details about this model tomorrow at its big event.
SOURCE: 9to5Google