Google Pixelbook leak: Chromebook with pen and crazy pricing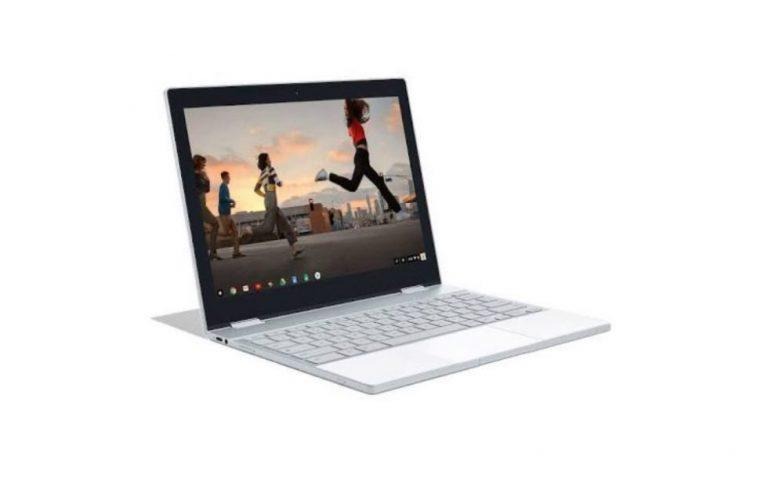 We've been hearing rumors about a new high-end Chromebook in the works from Google itself, and that Chromebook may have just leaked. Called the Google Pixelbook, this model is billed as a high-end Chrome OS laptop with a premium design, higher-end features, and a huge $1200 starting price to match. The laptop will, at least per the leak, come in a silver color with storage options ranging up to 512GB, among other things.
The new Chromebook was leaked by Droid-Life, which says the Pixelbook's price will start at $1,199 USD. The model is said to have three storage options with the lowest being 128GB, and the $1200 price point applies to that model. Reportedly if you want the 256GB version, you're going to pay $1400 and if you want 512GB, that's going to be a huge $1,749 USD (which is pretty hard to believe, but we'll know for sure on October 4).
Chromebook 'Eve' leaks: fingerprint sensor, Assistant, high-res display
The outrageous price aside, the leak claims the new Pixelbook will be joined by the Pixelbook Pen, a pressure-sensitive stylus that Google will charge $99 for. The pen won't have any lag, allegedly, and will support tilt. The stylus is in line with rumors and leaks we've heard about this fabled (but then-unnamed) Chromebook.
No other details about the Pixelbook were revealed in this leak, though we can assume some things based on the above info. It is likely safe to assume the Pixelbook will have a great display considering the type of stylus Google is launching alongside it. Assuming past leaks apply to this model, we may also see a dedicated Google Assistant key on this Chromebook, as well as an overall tweaked keyboard layout and a fingerprint sensor.
SOURCE: Droid-Life