Chromebook 'Eve' tipped with fingerprint sensor, Assistant, and high-res display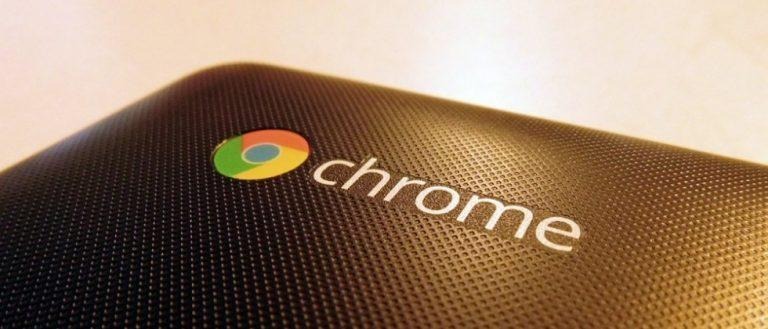 Google is rumored to be developing a new breed of Chromebook, one that will include a model that is supposedly going by the codename 'Eve.' This model, if online tidbits of info are to be believed, will sport a bunch of welcomed features, not the least of which is a fingerprint sensor and a key dedicated solely to Google Assistant. The company creating 'Eve' is still a big mystery, but some of its other features — including a very-high-resolution display — aren't.
Rather than through anonymous sources and dubious publications, we know where the 'Eve' information is coming from, and it's Chrome OS developers themselves...or, more precisely, information they're posting in public comments. The data gathering is being performed by Chrome Unboxed, which itself surfaced the existence of 'Eve' more than half a year ago, juicy details of which keep appearing online.
Eve is said to include Google Assistant, bringing the same personal assistant to laptops running Google software as you can get on Android smartphones...though whether it will run the same is anyone's guess. Assistant may be easily triggered on this new Chromebook thanks to the inclusion of some kind of keyboard shortcut or a dedicated key. As well, users may be able to bring the Chromebook out of sleep mode using their voice.
As far as security goes, 'Eve' is said to possibly sport a fingerprint sensor, something that could also potentially be used to authorize payments made online. Overall, the new fabled Chromebook's features appear to be high-end, including everything from a 2400 x 1600 touchscreen display to support for a stylus and double-tap. The keyboard is backlit, per the details. When 'Eve' may be made official is unclear.
VIA: The Verge