Google Pixel Launcher Now Works On These Phones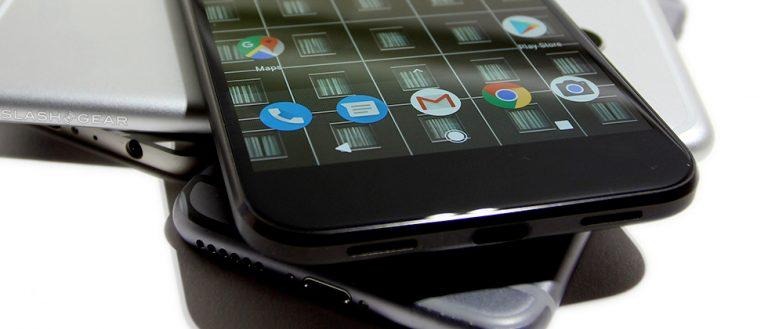 The Pixel Launcher for Android by Google seems to be ready to roll on more than just the Pixel and the Pixel XL. When the Google Pixel Launcher's launch became official, it was Pixel-only. While users will see the requirements for this app to only require Android 5.0, limits seemed to indicate that Pixel-branded phones were actually required.
Weeks after launch, it's become apparent that a variety of smartphones can download and use the Pixel Launcher. This is not just the work of downloading and side-loading an APK. People willing to do that will have luck with a variety of Android versions and ROMs.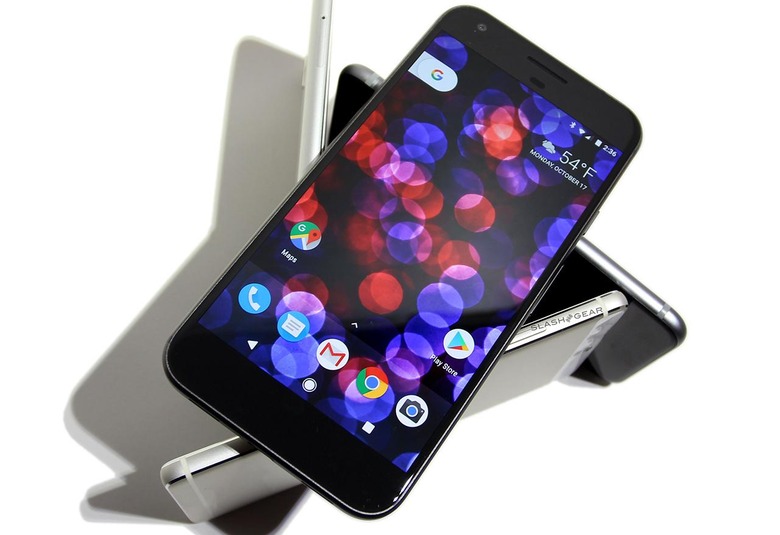 For those looking for updates and official support from Google, there's only one way to download the app. Through the Google Play Store, complete with notifications about updates through the store. Since the release of the Pixel Launcher (which came with the Pixel phone), users with CyanogenMod have also had access.
Users running CyanogenMod 13 and CyanogenMod 14 have been able to see, access, and download the Pixel Launcher on Google Play. This would indicate that the actual limitation in the Google Play store isn't just Android 5.0. This would indicate that the actual limitation is Android 6.0 Marshmallow – except for one thing.
SEE: Pixel launcher on our Google Pixel XL Review
Android 6.0.X devices with Marshmallow and higher – vanilla, that is – do not have access to the Pixel Launcher. It could also be that all Nexus-branded devices have been blocked from downloading the Pixel Launcher specifically. We have not received any official word from Google on this matter as yet.
As of now, only users running CyanogenMod 13, CyanogenMod 14, and Pixel devices have access to the Google Pixel Launcher. Only those devices have access to the app on the Google Play app store, that is. Everyone else can access the app VIA APK Mirror at their own risk.