Google Pixel 3a Pair Get Last Pre-Launch Wireless Taps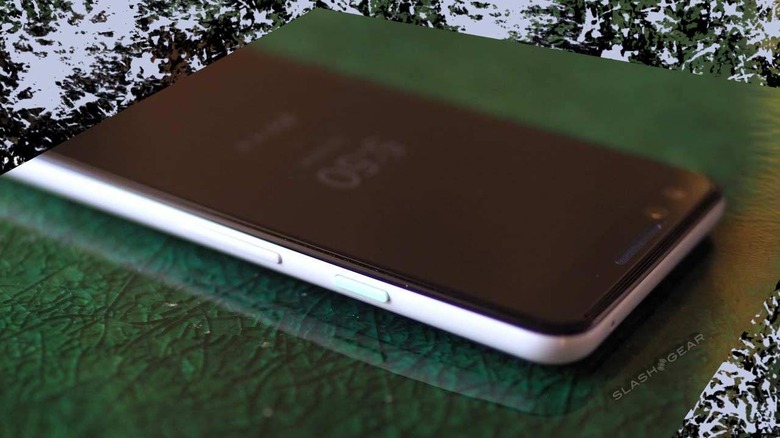 The next pair of Google Pixel smartphones appeared this morning in official listings before launch – before even Google announced their existence. The Google Pixel 3a and the Google Pixel 3a XL, both, appeared certified this week for Bluetooth connectivity with Bluetooth SIG, and are apparently a lock for a launch (or simple reveal) next week. Next week, by the way, is the 2019 edition of Google I/O, Google's public-facing developer conference.
Google's next pair of smartphones aren't like what they've released before. At least, not in the way they're likely set to be released. Each of the first three Pixel phones were revealed and released on a one-per-year basis (or a pair-per-year basis, however you want to look at it). With the Google Pixel 3a, we might be getting acknowledgement that we don't necessarily need a brand new Pixel every year – and instead would be OK seeing an "essentials only" model every once in a while.
The Google Pixel 3a and 3a XL, you see, are devices that aren't all that different from their predecessors. If what we've heard is true, those users of Google Pixel 3 models now won't have any good reason to move to a 3a model – since they're basically the same. If anything, the 3a set will be less expensive than its predecessor, with a slightly more conservative set of specifications and features.
So, for those users who wanted to be able to take the same quality photos as the Google Pixel 3, but didn't want to pay the premium for the oddly-shaped display of the Google Pixel 3 XL, there's the 3a. Now that the Google Pixel 3a and 3a XL passed through Bluetooth SIG, we can put a checkmark next to basically every known precursor to the reveal and launch of the phones – what's left?
Have a peek at the timeline below to see what else is brewing in the Google Pixel 3a stable. This pair of phones might well be the trick Google needs to get their smartphone sales back on track – but we shall see.