Google Pixel 3 press renders leaked with details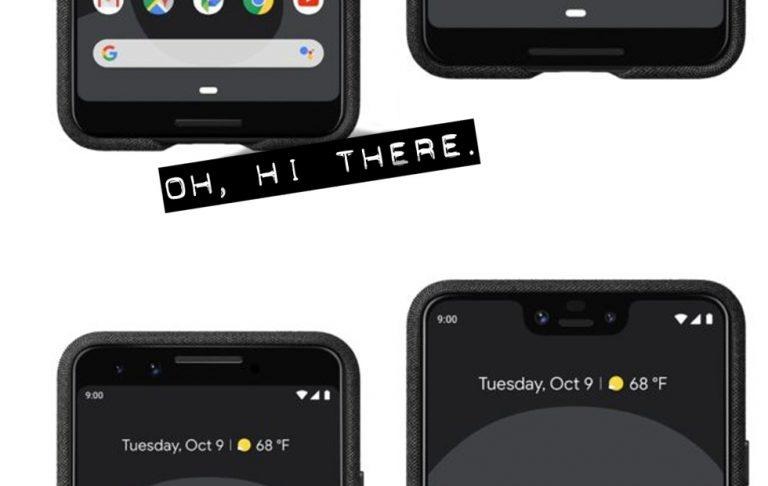 The Google Pixel 3 and Google Pixel 3 XL both leaked this morning in official press renders almost certainly made by Google. I say almost certainly because nothing is truly certain, but these look about as legit as legit can get. On the smaller side, the Pixel 3 comes with a rounded-corner display not unlike its predecessor, while the larger device has a chin and a notch.
The larger device, Pixel 3 XL, has a look that's very similar to its predecessor, too, save the extra bit of display that comes up to the left and the right of the speaker/camera array. With a pair of cameras and an earpiece here, it's safe to assume we'll get some added functionality out of the design. But at what cost?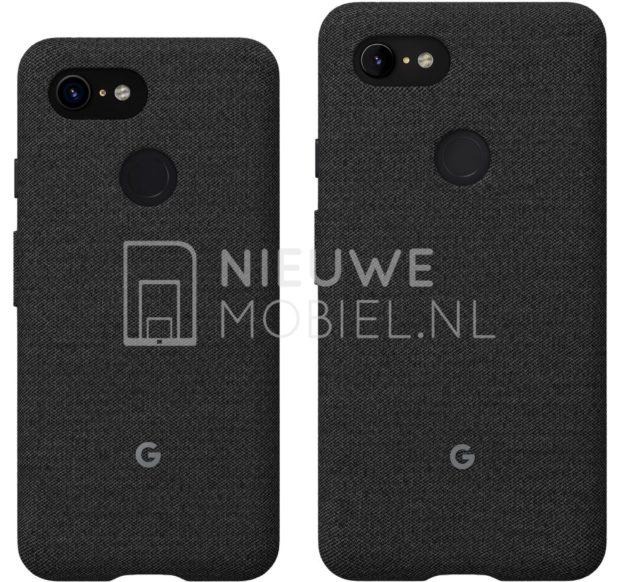 In reality, the notorious notched-display design we've seen on a whole BUNCH of phones over the past year is mainly disliked by tech press. It's not the average consumer that's not a big fan of the notch. It's people like me, a writer who wishes this trend would have been a bit more graceful than it's been since the dawn of notches: Essential Phone PH-1 and the iPhone X.
But here we are, over a year later, and even Google's jumped aboard the notch train. Having used a notched device like the OnePlus 6 for an extended period of time, I can safely say it's not been any significant pain – not to the degree I expected. Instead it's been more of a "I've come to accept this flourish" sort of situation.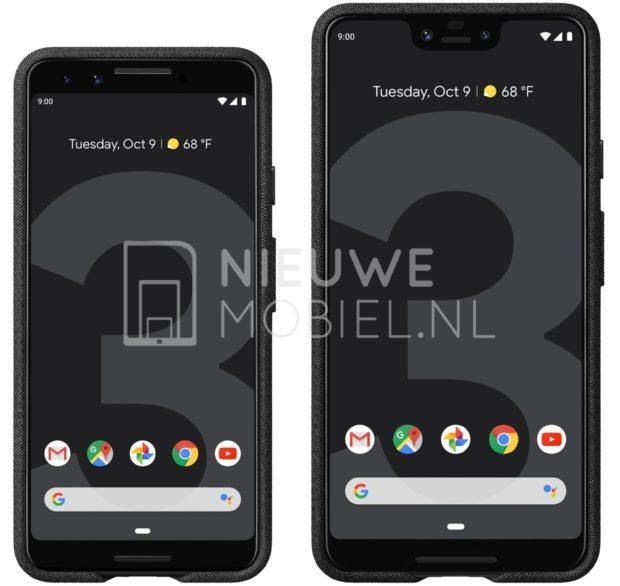 The smaller Pixel 3 has the same cameras (and likely speaker and sensors) up front as the Pixel 3 XL, and both devices seem to have a chin-based (front-facing) speaker as well, like their predecessors. Both devices here have black bezels and are sporting some of the fabric-laden cases Google's offered with Pixels in the past.
These phones have single cameras on their backs, just like previous Pixel phones, and there aren't too many more surprises to be found. Have a peek at the timeline below to take heed of other leaks from the past few weeks. If these are them, we've got them both on lock.
These leaks come from the folks at Nieuwe Mobiel, and they show both the fronts and the backs of the Pixel 3 and Pixel 3 XL. Both devices have cases on them, so feel free to expect both to be a bit more svelte.