Google Pixel 3: If it looks like this, sign me up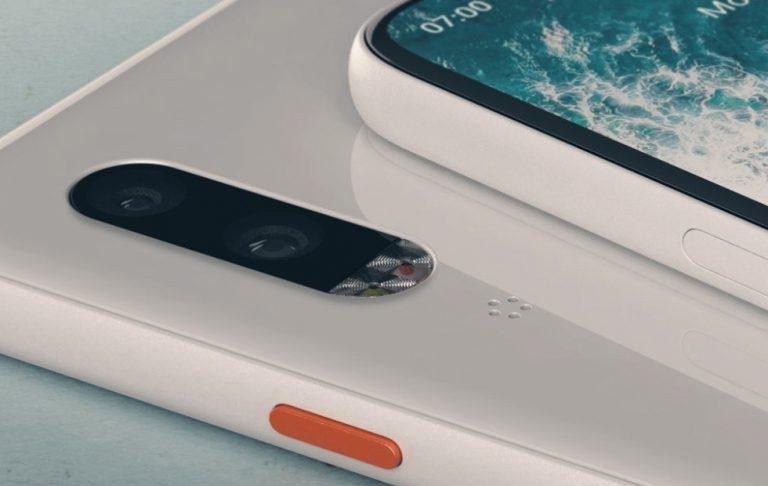 The Google Pixel 3 XL (and non-XL) could be exercises in the simplest of adjustments and the most major adoption of trends. They could be radically different, or they could be pretty much the same as before. Or they could be both! If we're looking at a few images mocked up by designer "Phone Designer", we're really rolling with both.
The designer we're looking at right now is Jonas Daehnert, straight out of Erfurt, Germany. He posts on Behance, and he's all about making smartphone concepts look just about as beautiful as they can possibly be. That includes concepts from a few years ago – products that came to fruition, but in realities much less appealing.
Above you'll see the "Pixel Phone," a concept for a Lumia 999, a "Spinner Phone," HTC Babel tablet, and the iPhone 6 Dali Edition. If only they all came together like this. Unfortunately they did not, and will not.
But the Google Pixel 3, looking like what Daehnert suggests – that's a real possibility. He's used the first leaks of the devices to make them look a whole lot like real final products. If they end up looking like this, Google will need only to boot their advertisement game about a billion percent. They're OK for now, but not nearly as on-top as Samsung and/or Apple.
Over the past week or two, we've seen some of the first leaks of the Google Pixel 3 and Google Pixel 3 XL. As yet, it would appear that they're pretty much predictable. That means top-notch 2018 specs and an evolutionary design. That includes a notch, too – but only for the Pixel 3 XL. The smaller Pixel might well be the Pixel 2, with a better camera and newer processor.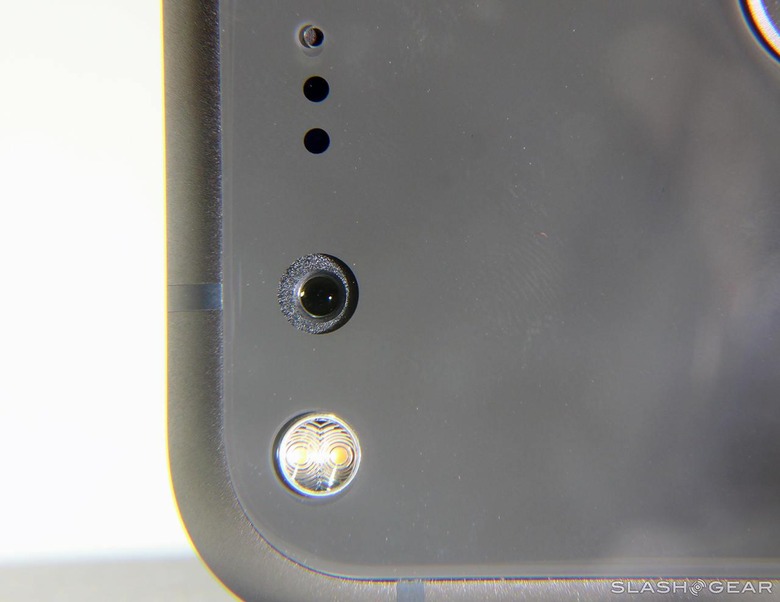 For those in the know, the Pixel 3 lineup will almost certainly be the best in the world for camera smarts, once again. In both the Pixel and the Pixel 2, Google retained the crown for most excellent camera experience in a smartphone. Others came close, but never quite topped the monster masters. There's no reason to expect that this year the situation will be any different. Stick around and see!