Google Pixel 3: a closer look (leaked)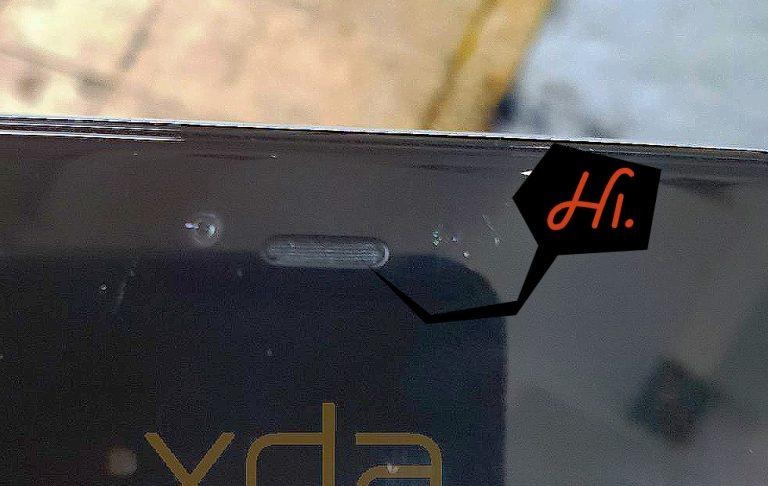 Today we're looking a bit closer at the Google Pixel 3 as it's leaked in surprisingly full fashion weeks before release. The release date, we must assume, will be the same as the last two years – some time in October. But with the leaks coming in hard and heavy here at the tail end of July, we must ask: Will Pixel 3 come early this year?
The Google Pixel 3 looks like it'll be capitalizing on what works with the Pixel 2, and what worked with Pixel 1. SEE TOO: Pixel 3 XL leaked in full On the back we've still got a single camera – since Google's quite obviously still confident in their HDR single-shot abilities. As well they should be – Google Pixel 2 is still one of the best camera phones in the world nearly a year after initial release.
The backside also has an arrangement of metal and glass that's advanced beyond what's come before. Especially in the "Clearly White" version we're seeing here courtesy of the folks at XDA. Where before the glass and metal sections on the back of the phone were very sharply defined, here they appear to have been able to match the color of the glass and the metal to an extreme degree – at least on this model.
The Google Pixel 3 probably has no headphone jack, and runs with the "notch" trend up front. That means the display covers more of the front of the phone, but is interrupted by an inverted peak on its forehead. The notch is likely the same size as the notifications bar in Android, making it semi-invisible most of the time.
This device's notch has two cameras and a speaker – which makes it look like a smily face, or a "meh" face. Wonky for sure. Not necessarily bad. Below you'll see a 3D look at the device as rendered by OnLeaks with some early CAD model plans leaked a few weeks ago.
If Google runs with the schedule they've had in the past, they'll reveal the Google Pixel 3 at the beginning of October 2018. They'll then put the Pixel 3 (and the Pixel 3 XL) on sale by the end of that same month. The price of the Pixel 3 probably won't be all that different from the release price of the Pixel 2, and the price of the Pixel 2 will move down to the price of the Pixel, and Google will probably stop selling the first Pixel altogether. We'll see!