Google Pixel 3 Lite might be Apple's low-cost nightmare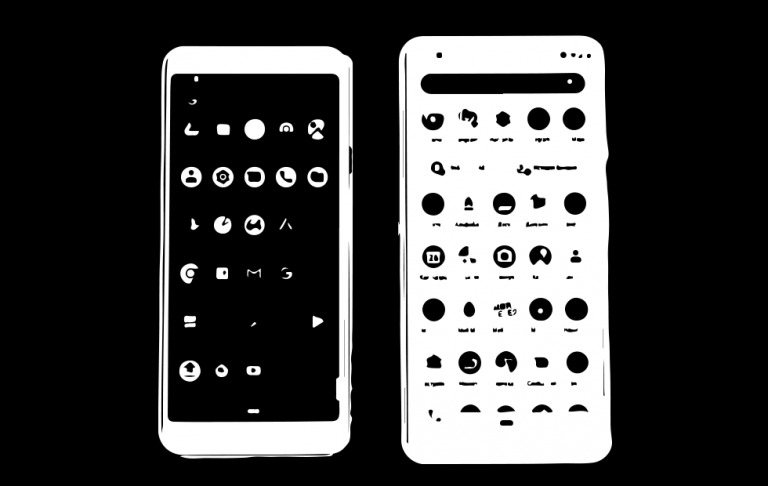 Today the Google Pixel 3 Lite leaked from basically top to bottom. This is a device from Google that'll likely take on the iPhone XR tier phone. That is a perceived high-value for low-cost device that looks a lot like its larger, more powerful relative by nearly the same name. To take on such a phone, Google needed to keep their high-powered camera setup while cutting back in almost every other respect.
The Google Pixel 3 Lite is rumored to do much that the iPhone XR did at launch. With the iPhone XR, Apple created a device that cost just enough below the standard iPhone price as it appeared to deliver a full "new" iPhone experience. For Google, this meant essentially making a budget phone with a top-tier camera.
SEE MORE: Google Pixel 3 Lite leaked photos
The Google Pixel 3 Lite was rumored this week to come with a 5.56-inch 2220 x 1080 pixel IPS LCD. That's ever-so-slightly smaller than the Google Pixel 3 XL, but larger than the Google Pixel 3 (non-XL) with a display that's got basically the same number of pixels – making it actually sharper than its closes relative. Much like the iPhone XR, this isn't simply a phone that's lesser than the least of the company's main hardware line.
The Google Pixel 3 Lite was tipped to roll with a Qualcomm Snapdragon 670 processor. That's plenty powerful enough to run all the major apps – but not quite as powerful as the standard Pixel 3. This device is rumored to come with 4GB RAM and 32GB internal storage (with, of course, no microSD card slot for expansion). The body of this phone is said to be mainly plastic – where the regular Pixel has aluminum and glass.
This device would run the same software as the regular Pixel – that's Android 9 Pie (and forward). It'd also have the same camera – no drawbacks whatsoever. It'd be interesting to see how Google does this without using the same processor. They'll need to keep the camera's abilities identical or nearly identical mostly software-wise, we must assume.
Is this enough to sway users from buying an iPhone XR? Probably not. Not unless they're buying a phone strictly for its camera. That may well be the biggest reason the next generation runs in on devices – and why not? Google made the Chromebook to use the internet, why not market the Pixel as a mostly camera device?