Pixel 3 leak shows Google's no-notch Android in the wild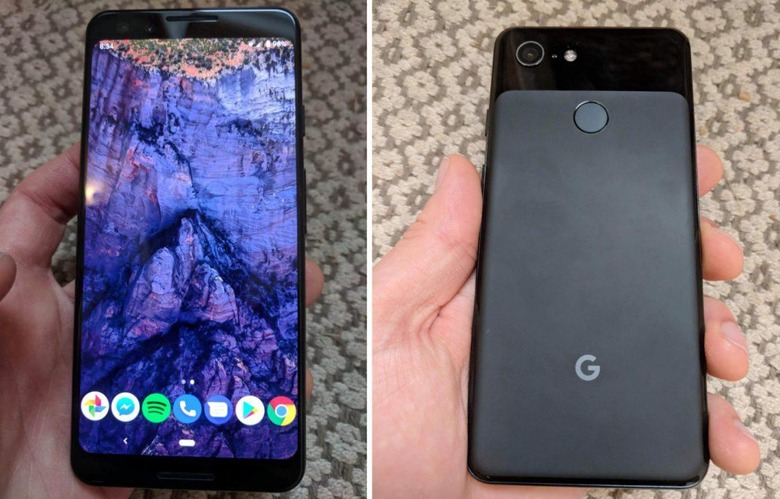 The Pixel 3 XL may be mired in notch controversy, but a new Pixel 3 leak showing the upcoming Android phone in the wild confirms Google is hedging its bets when it comes to screens. The company is expected to officially announce both smartphones in October, potentially alongside a new Chromecast and other hardware, but a number of leaks have threatened to spoil the surprise.
So far, though, those in-the-wild sightings have all focused on just one of the two handsets. The Pixel 3 XL, the larger of the pair, has been spotted a number of times. That's given Android fans – and Pixel enthusiasts in particular – plenty of time to argue about whether the smartphone's sizable notch is a design detail too far.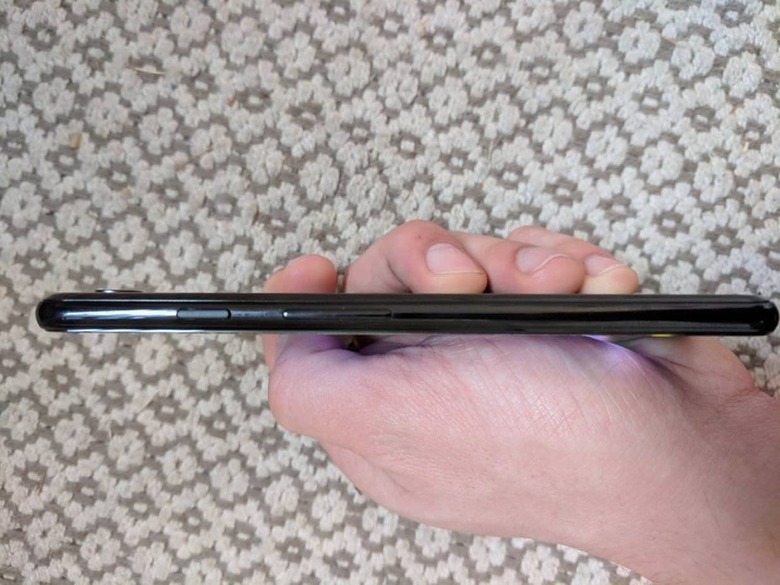 Today it's the turn of the smaller handset, the Google Pixel 3, to take its bow. The non-XL phone has a 5.5-inch screen, a leak to Reddit spotted by 9to5Google reports, and was caught on camera well in advance of the official reveal. It confirms a number of previous leaks in the process.
Most notable is the screen, which is a regular rectangle. That comes in at 2160 x 1080 and has a 60 Hz frame rate, it's reported. It also has larger bezels top and bottom, because Google had to find somewhere to put the dual front facing cameras and other sensors, after all.
Each of those cameras is 8-megapixels, according to a diagnostic report run on the phone. One has two apertures listed, f/1.8 and f/2.2, while the is f/1.8 only.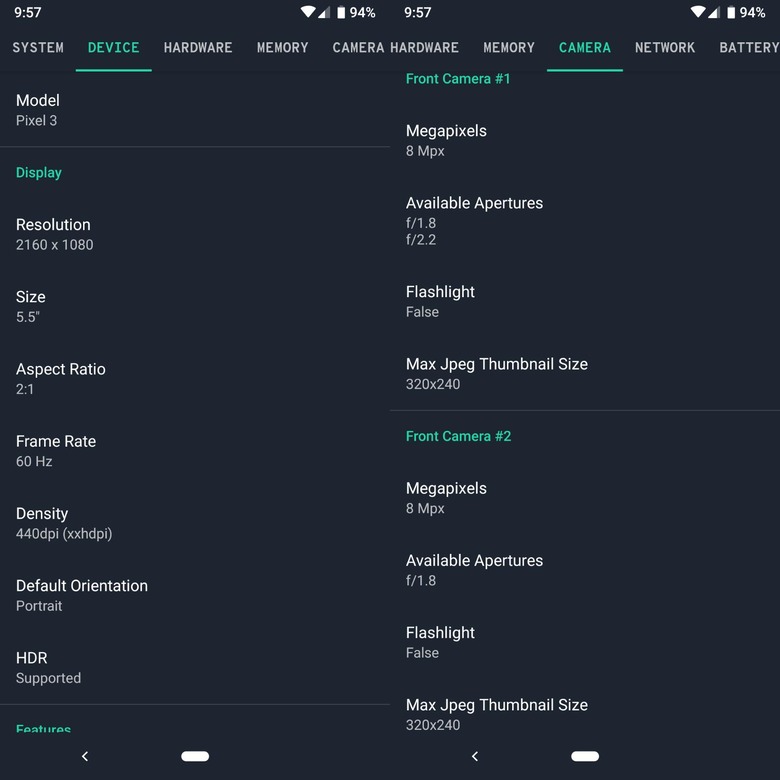 On the back, there's the same aesthetic as the Pixel 3 XL. That includes a centrally-positioned fingerprint sensor and a partial glass panel. Only a single camera still, with Google preferring to use its computational photography talents to deliver things like portrait mode faux-bokeh. Considering the Pixel 2 and Pixel 2 XL are still capable of producing some of the best shots you can hope for from a smartphone, that's probably no bad thing.
As to where the shots come from, the original poster unsurprisingly isn't saying anything specific. However, they do confirm that they're "part of a testing program through a carrier other than Verizon," leading to speculation that the likely exclusivity deal Google and the network will announce in October will expire before the end of the year.