Google Pixel 2 could pull an Apple and drop headphone jack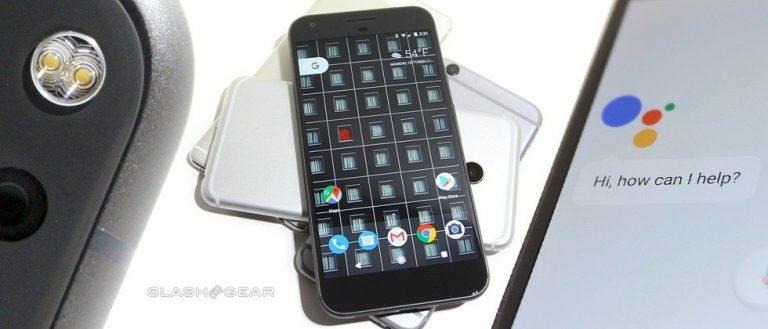 A few days back, Google confirmed that there will be a new Pixel phone released in 2017. Obviously, Google's going to look to make a number of improvements with this new device, but today we're hearing that it might take a step back in some regards, as the Pixel is rumored to lose its 3.5mm headphone jack with this latest iteration. It wouldn't be the first phone to do so, as Apple famously dropped the headphone jack from the iPhone 7 and 7 Plus, prompting much controversy in doing so.
The rumor comes from a 9to5Google source. Apparently, internal design documents for the Pixel 2 (or whatever it ends up being called) mention that the headphone jack will be removed. Beyond that, though, we're in the dark – a reason for its removal unfortunately isn't mentioned.
It would certainly be an interesting move to drop the headphone jack from the Pixel 2. Though there are a few Android handsets out there that don't feature a headphone jack (even some that predate the iPhone 7), most manufacturers are choosing to not follow Apple's lead. For a new line such as the Pixel, it would seem that risking push back from customers over the removal of the headphone jack wouldn't be smart.
Still, we shouldn't take this as confirmation that the Pixel's headphone jack is doomed. As 9to5Google points out, this information comes from a single source, and it hasn't been able to find another one that will corroborate this report. With that in mind, the fate of the headphone jack begins to look a little better, so definitely take this one with a grain of salt.
SOURCE: 9to5Google