Google confirms new Pixel smartphone for 2017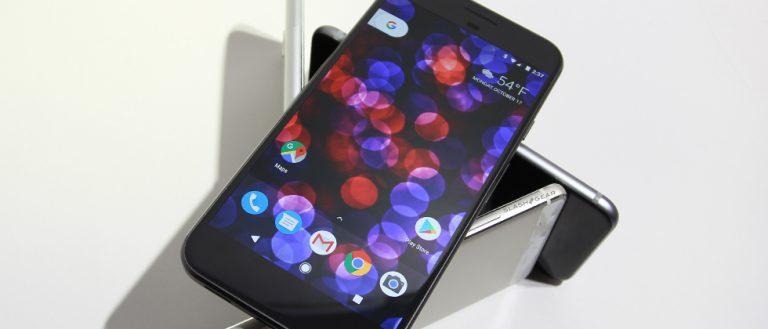 Last year, Google released two of the best premium Android smartphones ever with their own Pixel and Pixel XL. This can be seen in the fact that both models of the device are still hard to find, even months after launch. At this point, however, eager users might just be better off waiting until later this year, as Google has confirmed that the Pixel's successor will debut in 2017.
Rick Osterloh, Google's senior VP of hardware, revealed this news in an interview with Android Pit this week, noting that "There is an annual rhythm in the industry. So, you can count on us to follow it." He continued with: "You can count on a successor this year, even if you don't hear a date from me now."
While a follow-up to the Pixel was already a no-brainer, users may not want to hold out for the next version if they're hoping it will be any more affordable. The cheapest model of the current Pixel starts at $650, with prices of the Pixel XL topping $800. When asked about the possibility of a budget-friendly version of the smartphone, Osterloh responded "the Pixel stays premium."
While Osterloh kept quiet on a release date, Google's past releases have shown that a "Pixel 2" debut sometime in 2017's fourth quarter is most likely. The original Pixel was launched in October of last year, and the same time period has been used to unveil older Nexus devices.
SOURCE Android Pit