Google Photos update: v1.6 brings Chromecast, Labels, WhatsApp support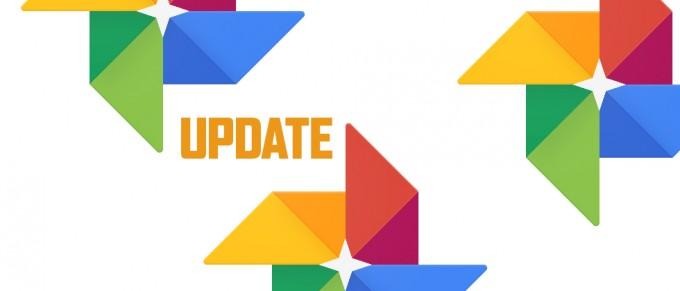 This morning Google released a new version of Google Photos for your Android device, complete with a new set of features. The main feature – the main reason for the update at this time – was Chromecast integration. Today you're about to open Google Photos and share your images via the web to your Chromecast device. Or your Android TV device, as they all have Chromecast abilities as well. This in addition to the newest support for custom person labeling – not to mention Gif sharing to new venues – makes this one of the smallest, yet most significant, updates to the app yet.
Chrome cast support was originally suggested to be released by Google later this year. As of now, the functionality seems to be enabled, just so long as you restart your Android TV device or power-cycle your Chromecast once after downloading the app to your Android device.
WhatsApp now works with Photos, enabling Gif sharing. Google's app allows you to select a Gif made automatically by Google and share it – sharing to WhatsApp allows you to further edit the Gif, send, and save. The Gif is turned into a video file, oddly enough, sort of like Twitter.
With People Labeling, Google will be sorting through your photos finding faces that appear to be the same as one another. Groups are created, and you are asked who these people might be. If Google cannot find the answer automatically, you'll be asked in-app. This functionality also works in a web browser on your desktop machine.
If you wish to update your Google Photos app right this minute, head to the Google Play app store and tap the "Update" button.
VIA: GooglePhotos