Google Photos update brings Photo Sphere viewing to the web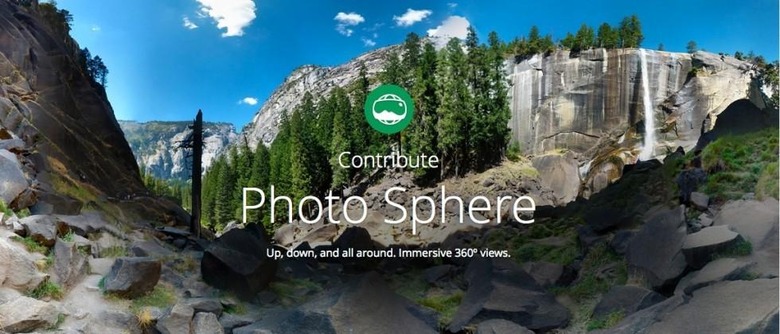 Google Photos has been updated to bring Photo Sphere viewing in the web. Fire up your regular desktop browser and you'll be able to view your uploaded photo spheres using Google Photos, no mobile device necessary, though a mobile web browser and the Android app can also be used. If you don't have your own uploaded spheres, you can also view existing ones via Street View.
Photo Spheres are simply panoramas that are viewable as 360-degree images; users scroll through them one section at a time, enjoying them in a way that is natural. Those with Google Cardboard can also view them through the headset for an even better experience.
If you've never made a 360-degree panorama, Google recently made it much easier with its new Cardboard Camera app, which is available for Android 4.4+ and designed for use with the Cardboard headset. Using Cardboard Camera, one simply presses a "record" button and slowly rotates their camera in a circle, recording an entire scene.
The panorama then goes through a minute or so of post-processing before being finalized as a 360-degree image. Pop the phone into Cardboard and hit the button, and the software transforms it into a stereogram, showing each eye a specific angle so that, when combined, the single image appears to be 3D.
SOURCE: Google Plus