Google Cardboard Camera app turns phone into VR cam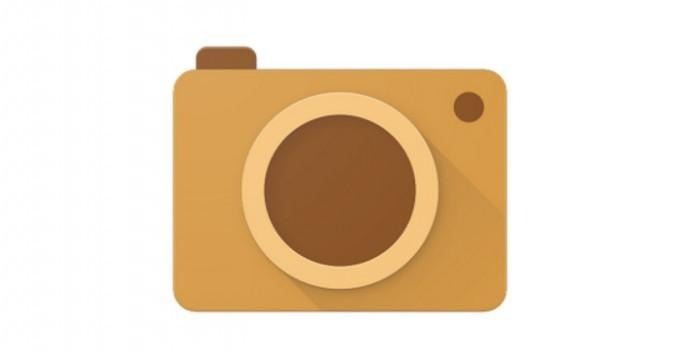 Google released a new virtual reality app called Cardboard Camera today; with it, users can record their own 360-degree photos for viewing with a Cardboard headset. The resulting content will allow someone to look around within the photo, sort of (the app gives the panoramas a sense of depth), but of course you're not going to be able to walk around within the captured content, as the photos aren't actually three dimensional.
The app was released for Android phones on the Google Play Store today; it is basic and fairly lightweight at 33MB. You'll need to be using Android 4.4 or higher to run the app. We installed it on a Galaxy S6 and took it for a quick spin — the interface is clean and very simple, presenting existing panoramas for viewing and a camera icon for recording your own.
When you first start it up, you get a few screens explaining things, then the home screen:
To record your own panorama, you'll need to hold your phone vertically (it'll complain if you don't); a horizontal line in the middle of the display serves as a guide. Tap the audio option to toggle audio recording on or off, then tap the record button to start recording a scene.
Move the phone slowly around in a circle until you're back where you started; don't move too quickly or the app will make you start over. Likewise, try to keep the horizontal guide even across the entire movement.
Once you've captured a full 360-degrees, the app will automatically start working on the panorama, applying a little bit of post-processing voodoo to transform it into a 360-degree photo for enjoyment with a Google Cardboard headset. When viewed on a phone, it'll simply look like a regular panorama. In our tests, Cardboard Camera did a good job, though the best results happen when you move very slowly.
SOURCE: Google Play