Google Photos markup editing tool appears for some users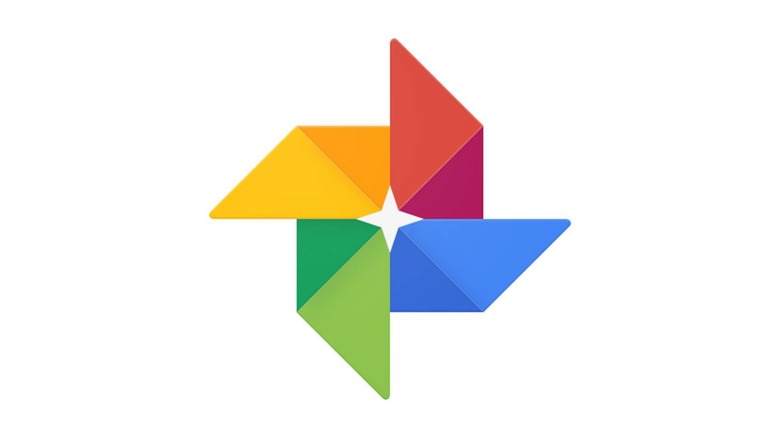 It seems Google plans to add yet another tool to Google Photos that'll make it easier to get things done directly within the mobile app. Some users have spied the arrival of a new markup tool that enables users to draw and write on images without having to toggle to a different markup app, making it simple to scribble out content, highlight or circle objects of interest, and more.READ: Pixel 4 officially ends free Original Quality Uploads to Google Photos
There are many reasons one may want to markup an image stored on their phone; a screenshot may need names scribbled out, for example, or one may need to highlight important text, circle the object of their interest, write some details relevant to the recipient, or other such things.
Doing so directly in Google Photos currently isn't possible for most users, however.
According to Android Police, at least one Google Photos user has seen a new markup option appear within the mobile app's lower bar; the icon looks like a scribbled line. When tapped, the menu reveals pen and marker tool options as well as multiple colors.
The ability to mark digital images using a mobile app isn't new, of course. Many manufacturers include the feature as an editing option within their own gallery or photo apps, plus there are a huge number of third-party image editing apps that include various markup tools, some quite sophisticated and tailored for certain uses.
The markup tool in Google Photos is fairly simplistic and is clearly intended for those times when you just need to make a quick edit. The big benefit, however, is that you can rapidly access this capability within the app, eliminating the need to launch a different app, edit the image, then upload it to Google Photos. It's unclear when the feature will roll out to all users.