Google Photos Live Albums has a limit Google didn't mention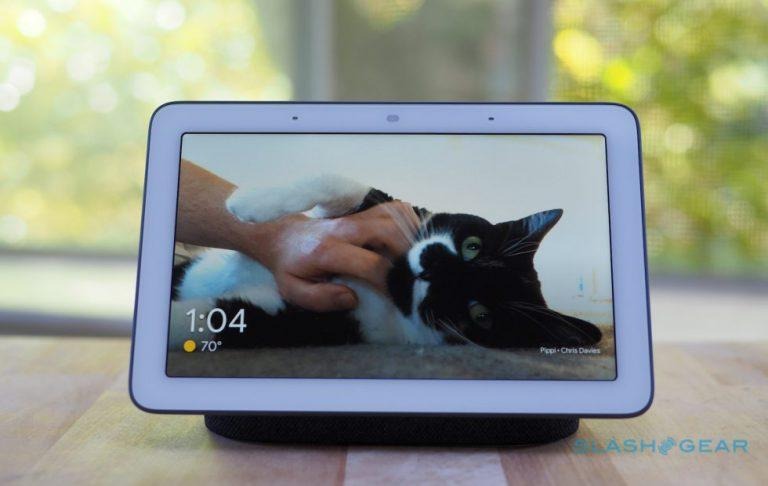 When Google announced the Home Hub, it didn't brand it as a smart display. It advertised it more as a smart digital photo frame, one that could display smart home controls as much as it could your kids' or pets' photos. In fact, one of Google Photos' new features was designed especially for the Home Hub, as well as other smart displays. But while Live Albums have now launched to the public, it reportedly came with a maximum limit that Google is only telling users now.
What is Live Albums anyway? Like any new Google feature, its an AI-powered album that will automatically add photos of people and pets you have selected when you set it up. Want to automatically add your kids photos to the Live Album the moment it gets uploaded to Google Photos? Google's AI will identify faces, move photos to the right album, and, if you own a Home Hub, have it display in a slideshow.
That's well and good until you notice that you Home Hub isn't displaying new photos. In fact, your Live Album isn't receiving your latest vacation photos. If you check Google Photos settings, you'll be greeted by a not so helpful message that uploading has been paused and that you can no longer add to the album. That, apparently, is because Live Albums are limited to 10,000 photos, something that was only revealed now after some users have started hitting that limit.
Hi Rich. Currently, you can add 10,000 photos or videos to a private album, or 20,000 for shared albums. Our product team greatly values feature suggestions. Feel free to share feedback with us here: https://t.co/FWqZZDas3D.

— Google Photos (@googlephotos) October 17, 2018
Admittedly, 10,000 photos sounds like a very large number and it is. However, Android Police explains that the Live Albums AI has some peculiarities that may make it easy to hit that number. Specifically, while it will only add photos of people and animals you've selected beforehand, it doesn't distinguish between duplicates and will happily add all 10 slightly similar photos. And if you take a lot of photos or have a shutter finger, it's not hard to imagine you'll easily hit that number.