Why Google One is Google's Amazon Prime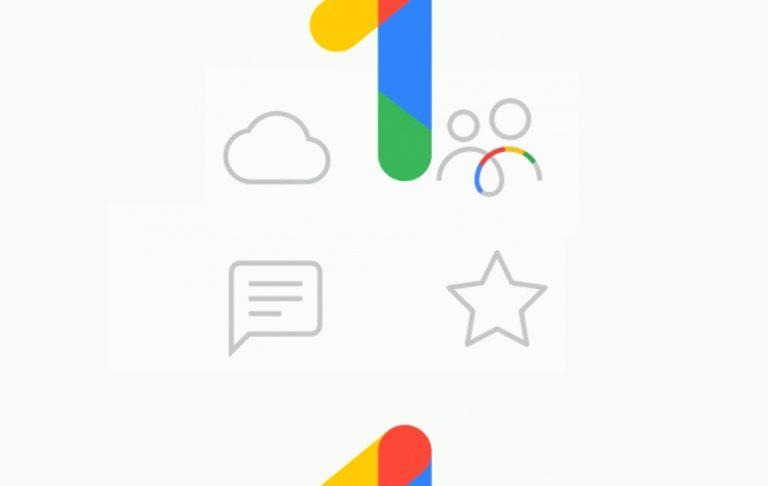 Google introduced Google One this morning as a new brand for consumer storage – but it's more than that. Before Google One users simply pay a monthly fee for Google storage space that works with Drive, Photos, and Gmail. In the very near future, Google One will be to Google what Amazon Prime is to Amazon. But they won't do battle directly. Not at first.
Google's first presentation of Google One isn't direct about its future aims. Instead, Google suggests that it's basically Google data storage with access to Google consumer product experts and the ability to share data storage between up to 6 members of a family. Data costs are similar to but not identical to those of the Google data storage plans available before Google One was active.
In our first Google One introductory article, two sentence fragments from Google are particularly important to what we're talking about now.
• "as well as the additional benefits of Google One"
• "And we'll be adding more benefits over time."
Google also mentioned the addition of "access to extras from other Google products, like credits on Google Play or deals on select hotels found in Google Search." Google wants to offer users the ability to feel like they're a part of an elite group of Google users.
Google One won't be exactly like Amazon Prime – Google isn't a marketplace, after all. But it's not too much of a stretch to assume Google will eventually offer Google One plans with YouTube Red, YouTube Music, Google Express. And don't forget your Google Assistant. Everything'll be better with Google One.
Google, Amazon, and any other company that aims to take over the world with their smart home-connected artificially intelligent digital assistants will cost a monthly fee. For premium access to all their best services, that is to say. You'll be able to live without paying, but you could live so much better if you pay a monthly fee!
But we're not there yet. Soon!