Google Now source code hints at desktop web version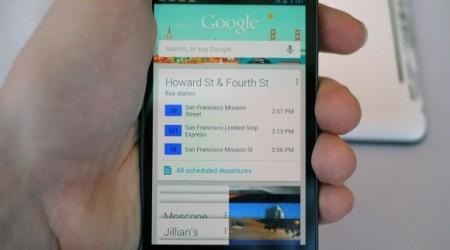 Google Now is one of the main features in the latest Android iteration, known as Jelly Bean, but it's also hinted for iOS and it's in the works for Chrome. However, according to some source code from Google Now, the search giant looks to be planning to implement Google Now in the web, meaning that any browser on any computer could use it.
The source code comes from one of Google's webpage, and it tells you to "get started with Google Now." The code also reveals that users will be able to change their home and work locations because "Google Now uses your Home location to show relevant information like weather, traffic conditions, and nearby places."
The code also reveals references to a code phrase called "now_card," which if you know anything about Google Now, those boxes of information that pop up are called "cards." Of course, there's no information as far as what the web interface of Google Now would look like, but a recently-launched Chrome extension developed by Google, known as New Tab Page, reveals what Google Now for desktop could look like (our own screenshot below).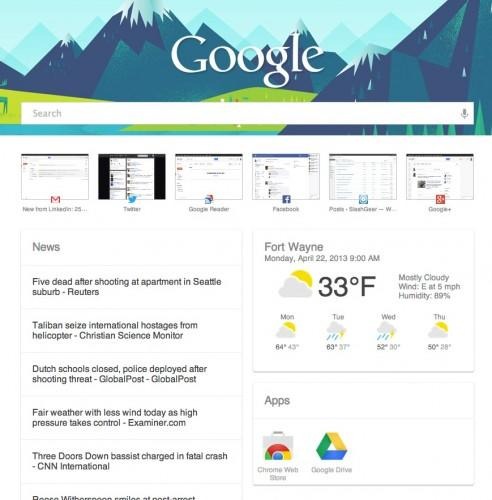 As you can tell, the new Chrome extension looks a lot like Google Now, and it could be the company's first steps into experimenting with Google Now for the desktop, but we'll ultimately have to wait and see what Google does in the near future. In our recent interview with Google's Matias Duarte, he noted many times at how the company wants to expand Google Now, and this could be one way that they're accomplishing that.
[via Google Operating System]