Google Nexus watches detailed in 2x sizes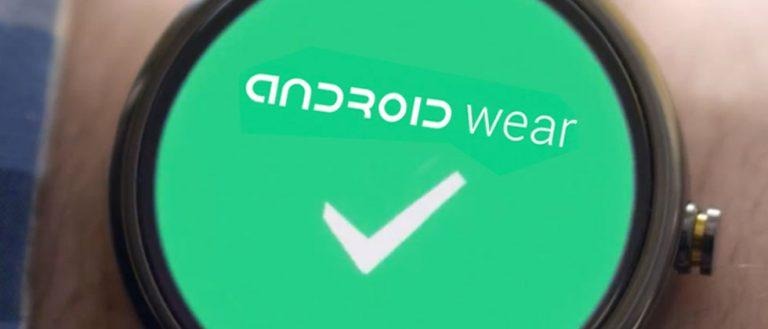 Android Nougat's brand of Android Wear has been tipped to be coming in the form of two new watches from Google. The software and hardware brand will be bringing heat with devices in two sizes, says Android Police, and it would seem that they're being stacked up not unlike the two-tiered smartphone system Google, Samsung, and Apple have been cultivating as of late. This will more than likely set the standard for the rest of the world of smartwatch manufacturers of all kinds.
Two different watches are in the mix, here, one larger by the nickname Angelfish, the other smaller by the nickname Swordfish. The larger device and the smaller device appear to be coming with at least one button – possibly a button that can turn, not unlike the Apple Watch's crown. The larger device has three buttons, including two smaller buttons aside from the crown, one above, and one below, all on one side of the device.
Google Now will be included in a way more advanced than previous Android Wear devices. This means integration with the Google voice assistant service and services surrounding Google Now, AKA the system called Google Assistant. This system was named at Google I/O 2016, and will be integrated with the full release of Android Wear 2.0.
These two watches will likely be shown off at the same time as we get our first look at the two new Google Nexus smartphones, whenever that'll be. It'll more than likely be at a time different from previous Nexus smartphone launches, as the more obvious windows for this year have already passed.
The time for Google's smartwatches in its Nexus line – or unnamed line, we shall see – will be ready to roll sooner rather than later. That is, assuming they exist at all.
Have a peek at our most recent peeks at Nexus devices from Google before they launch in the timeline below, and stay tuned – Google may have to reveal the lot soon lest they find themselves having all their bits and pieces spoiled by the press in some form or another!