Google Nexus S rooted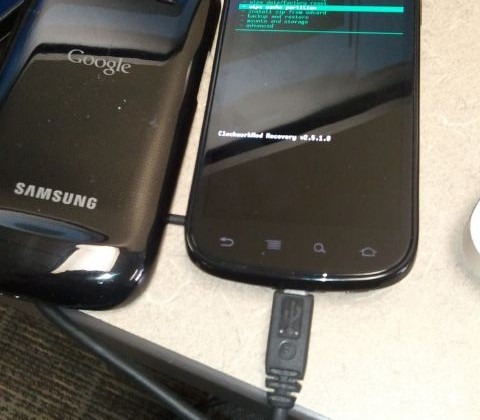 After less than 24 hours on sale, Google's Nexus S has been rooted. The Android 2.3 Gingerbread smartphone fell to the practiced hands of xda-community's Koush, taking a metaphorical screwdriver to the OS in the same way that we saw iFixit strip away the Samsung-made handset's hardware.
The hack paves the way for various Nexus S modifications, and with early complaints including glitches over GPS performance it can only be a matter of time before the mod community is polishing Google's rough edges. If you picked up a Nexus S yesterday and want to open up the handset to the world of unofficial ROMs and other tweaks, you can find step-by-step instructions to rooting the smartphone here.
[via Android Community]