Google Nexus lineup hits multiple partners in 2012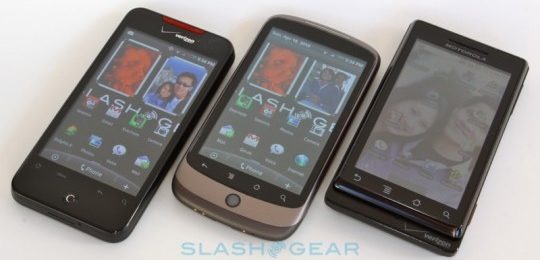 The folks at Google may well be breaking its long-standing streak of working with one single partner for each new Nexus device starting this year. This tip comes from a person familiar with the matter speaking with the Wall Street Journal this week, they also noting that the seven "lead devices" they've produced in the past will not be evidence that they'll continue this strategy in the near future. This new strategy would have Google working with what we can expect would be more than just Samsung, HTC, and Motorola for their next software release code-named "Jellybean" in the latter half of 2012.
This release would have Google controlling the apps that run on the operating system they'll release next to a greater degree, so says the tipster speaking with the WSJ as well. This soft of strategy would take what Google has done so far in working with HTC for the HTC Nexus One back at the start, the Samsung Galaxy Nexus more recently, and manufacturers such as Motorola (with the XOOM tablet) along the way to bring each new version of their software to the public in a vanilla iteration.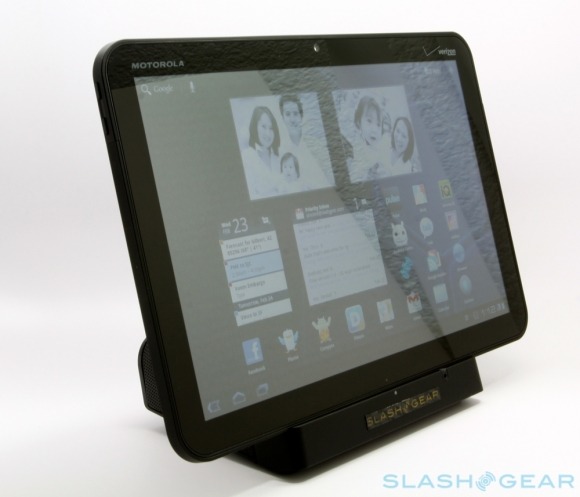 This tip may well be playing off the fact that Google is still in the process of taking control of Motorola and might have them working with both Samsung (who has been tipped already for the release that will come more than likely during Google I/O) as well as Motorola for this next release. One option here is that Google will work with Samsung for a tablet version of their Jellybean software and Motorola for a smartphone, but we will just have to wait and see!
Stick with us here on SlashGear for the full 4/11 on the situation as we inch nearer and nearer to Google I/O next month – we'll be there live!