Google mulls Motorola CEO switch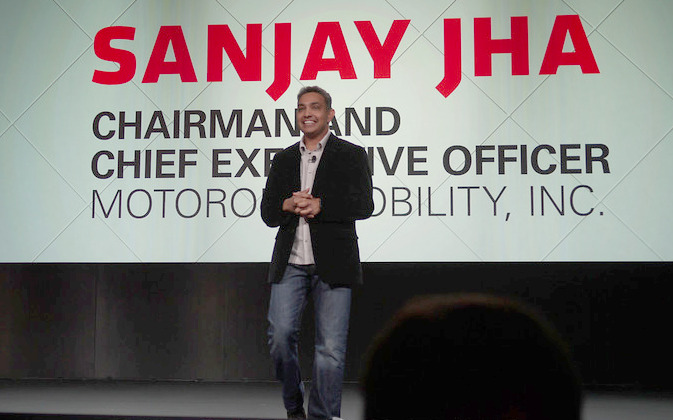 According to sources speaking with Bloomberg this week, Google is close to deciding on switching out Motorola's current CEO Sanjay Jha for their own Dennis Woodside. This decision is reportedly not final, but would have Woodside as the favorite, he being part of Google's Ad Sales team until he left that job to oversee the Google merger with Motorola. Other persons up for the job were reportedly Motorola Mobility senior vice president Christy Wyatt and Chief Strategy Officer John Bucher.
The Google buy of Motorola Mobility for a reported $12.5 billion USD will allow the giant to grow its collection of patents by 17,000, this move done to defend Android against legal challenges led by other mobile-centric companies in the future. This move which would, if found to be completely legitimate, replace Iha entirely, may come as a surprise to those who've been following Motorola closely since the announcement that they'd be bought out by Google, especially since just weeks ago it seemed that Google would only be using Motorola's patents, not working to change the way they did business.
So now we've got the idea that Google will be getting down to business with the hardware company that Motorola is primarily. Does this mean that Google will be making their own smartphone and tablet devices, finally? We certainly think it's a possibility. We're hoping to hear one whole heck of a lot more come next week when Google will have a gigantic presence at Mobile World Congress 2012 as well as another big keynote speech. Seeya there!
[via Bloomberg]