Google+ membership soars past 43m says statistician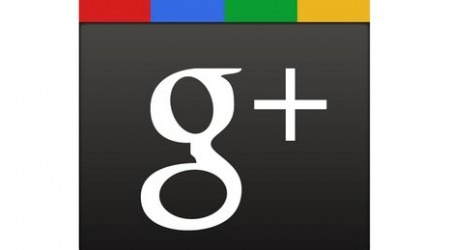 Unofficial figures suggest Google+ saw a 30-percent jump in members after throwing open its doors to registrations, with indications that the total user-base could amount to 43.4m. According to tracking data by Paul Allen (not the Microsoft co-founder), Google+ growth in the period following broad availability of the social network matched that of the very earliest days of the closed beta.
On September 9, Allen claims, his counting model suggested Google+ had 28.7m users. That figure leapt to 37.8m users by September 22, "with most of the growth coming in the last 2 days"; his model uses a list of common and uncommon surnames, factoring in a little extra wiggle-room for those still using unlisted profiles and those with non-Roman names. It's a system he claims has kept pace with Google's own figures for Google+ activity.
Those official figures have been in short supply, despite there being plenty of interest in how the search giant's fledgling service has grown compared to Facebook and Twitter. Generally unloved Facebook profile changes have shaken the social networking ecosystem this past week, and coupled with Google dropping its invite-only system for Google+ there's speculation that Zuckerberg's losses could be Google's gains.
We won't know for sure until Google gives us some accurate stats, though it's important to remember that Google+ has only been operational since July 28. The site faces its own issues, however; spam has anecdotally been increasing since Google allowed open registration, with some users complaining that the tools for managing followers, comments and other unwanted content are insufficient to meet the new influx.