Google Maps update has Gas Prices near you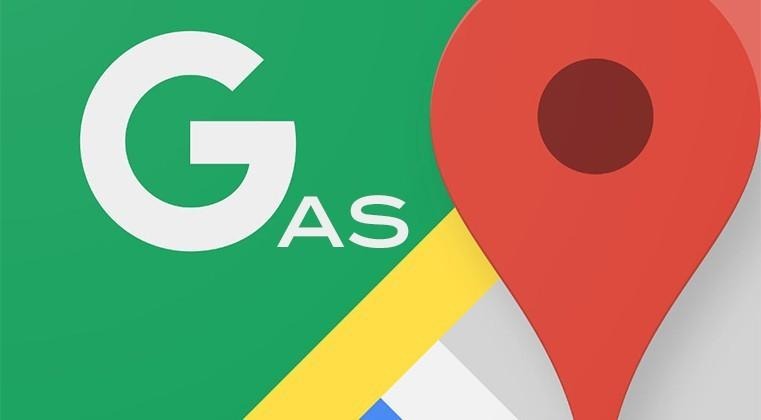 Google Maps is updated to include the prices of gasoline at gas stations throughout the United States. While a previous update included standard prices at some gas stations, this newest version includes prices for Diesel, Midgrade, Premium, and Regular gasoline as well. At the time this article is being published, you may not be able to see any of these gas prices live on Google Maps. You might also not be able to see them when you upgrade with the newest APK – Google will activate this feature very, very soon.
The newest version of Google Maps available to the public as of earlier this week included a note about gas prices – "see up-to-date gas prices when searching for gas stations." If you're unable to see gas prices in your most updated version of Google Maps, you're not alone – Google has likely thrown the switch to the off position as they ready themselves for the full array of gas prices in this new update.
As we see in the APK's files (thanks to Android Police), a number of new types of gas prices are being activated (likely) soon.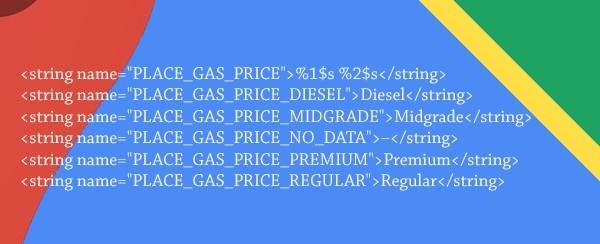 See anything you like?
To attain the APK (application file) for this update to Google Maps, you'll want to head over to APK Mirror to download. NOTE that SlashGear is not responsible for anything BAD that happens to your smartphone as a result of downloading and loading the app from APK Mirror – you do so at your own risk.