Google Maps incognito mode, search auto-delete, more privacy at Google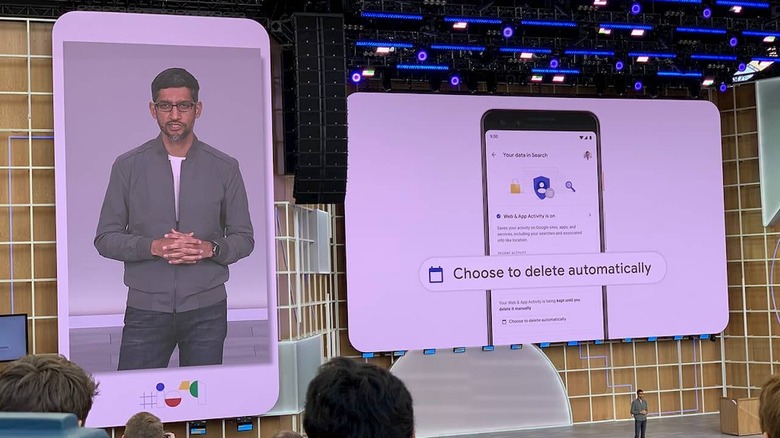 While most us probably aren't following Google's IO 2019 keynote for new developments on data privacy and security, that topic actually turned into a big segment of the show. Google announced a number of new initiatives today that aim to not only give users more control over how their data is stored, but also to make them more secure across the internet. Those initiatives begin with auto-delete for web and app activity.
Google actually announced auto-delete last week, but confirmed that the feature is rolling out today. With it, you can head into your Google account (which will soon be accessible straight through your profile picture across many of Google's apps) and dictate how long Google holds on to your activity data. You have three options: Keep for 3 months, 18 months, or until you manually delete it.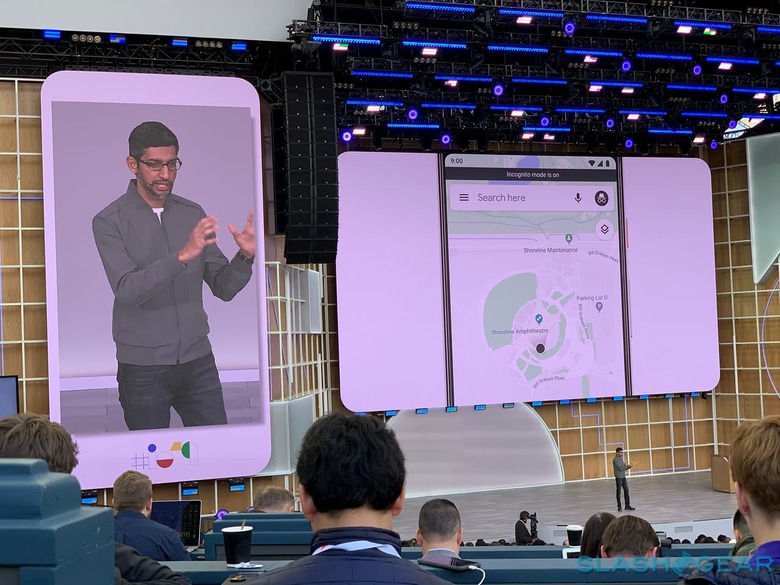 You can, of course, stop Google from tracking that data in the first place by using Incognito Mode, which is undergoing a pretty big expansion today. Incognito Mode is coming to Google Maps today, and when it's turned on, the locations you search and navigate to won't be linked to your Google account. Incognito Mode is already available in Chrome and YouTube, but Google CEO Sundar Pichai says that it'll be coming to Search later this year as well.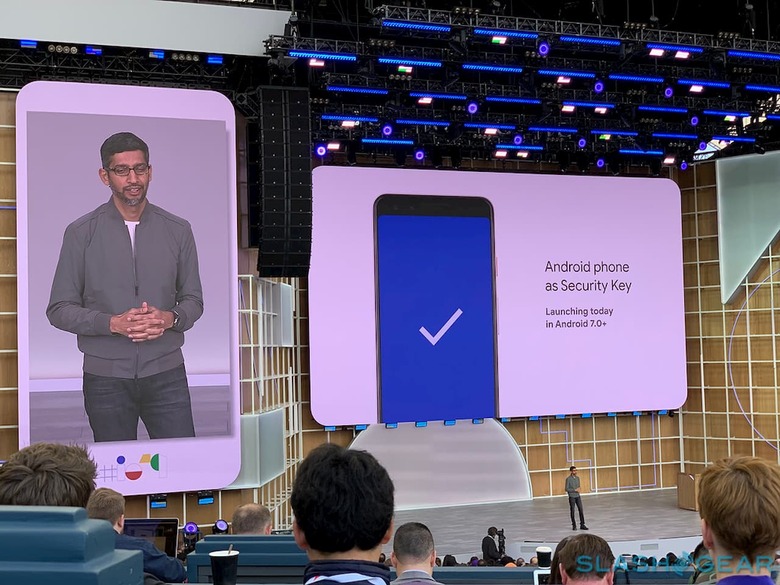 Finally, we come to two-factor authentication, which is one of the best ways to protect your online logins. Google offers two-factor authentication through its Authenticator app, but beginning today, you'll be able to use any phone running Android 7.0 or later as a 2FA security key.
That should take a lot of the hassle out of confirming logins (at least logins to Google's services) through 2FA, and in one fell swoop, Google made it easier to use 2FA on more than one billion Android devices. Hopefully that means more people will start using it, because if these endless data breaches have taught us anything, it's that consumers can use every edge they can get in keeping their accounts secure.