Google now lets you set auto-delete Location History and activity data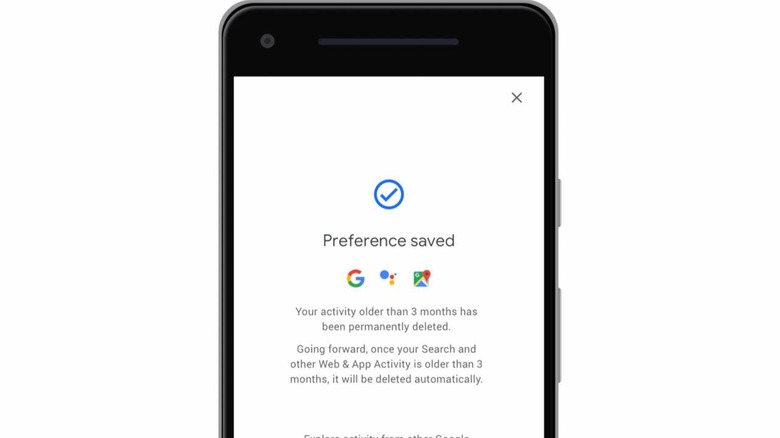 Although Facebook has now probably surpassed Google as the most reviled and most distrusted Big Tech company, the search giant still has it beat when it comes to the data it has and is able to accumulate every day. Thanks to its own share of controversy, investigations, and lawsuits, Google at least has clear and easy methods to erase some, not all, of that data. Now it is giving users one more tool in case they forget to delete their location or activity data on their own.
Facebook does have a means for users to control and erase the data the social networking giant gathers about them. It just doesn't make it always easy to find them. To be fair, it took Google a few years and iterations to finally give a simpler interface to check what data it collects and, if desired, stop it.
Currently, Google lets you delete all or some pieces of data it collects, like Location History or Web & App Activity. You have to do so manually, however, and have to dive into the settings to do that for each and every type of activity. Most importantly, you'll have to remember to do that regularly as well.
With this new feature, you won't have to. Simply let Google know that you want that data to be deleted at intervals. Currently, only 3 months and 18 months are available so there's not much choice in the range. Once selected, it will delete all previous activity and history prior to setting that option.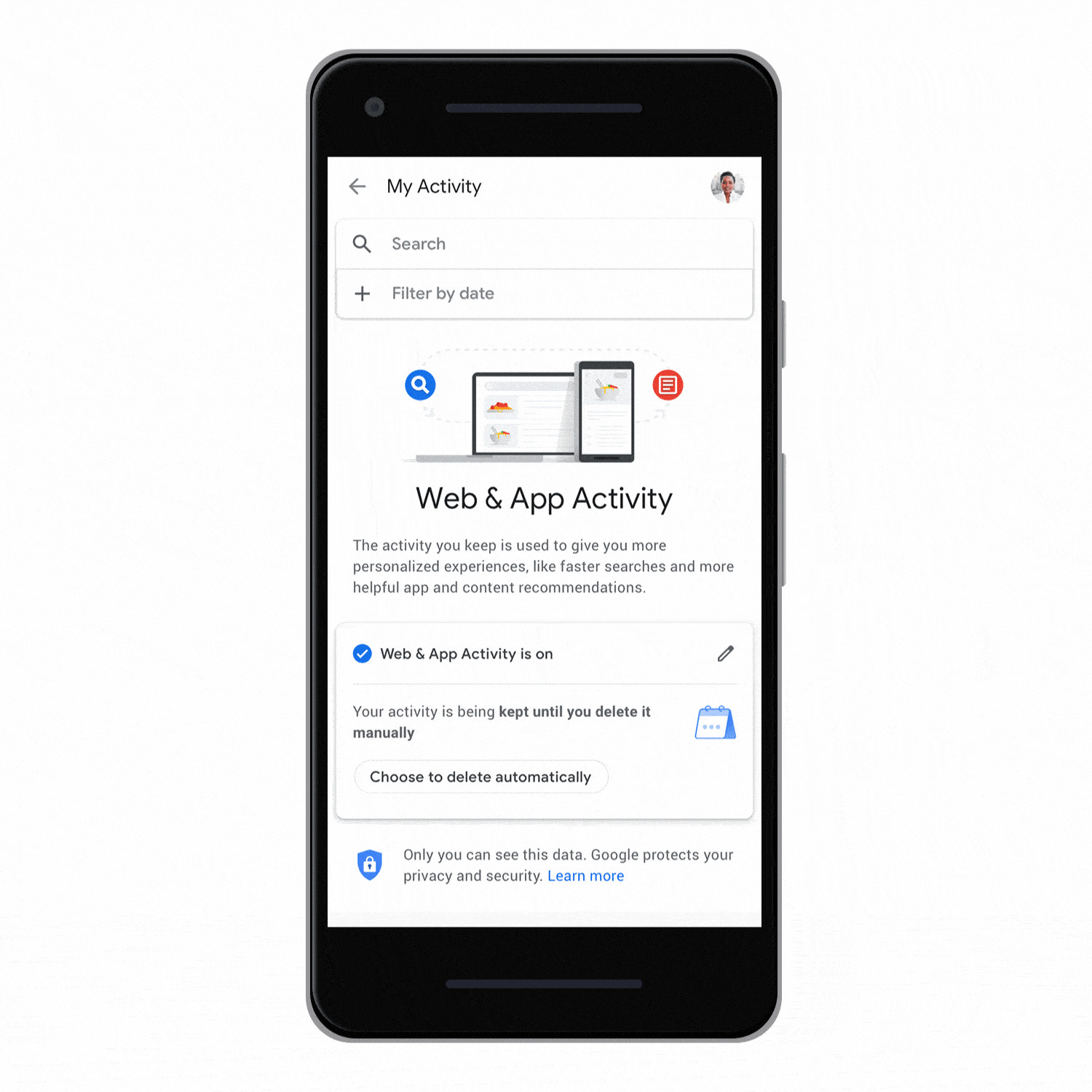 At the moment, automatic deletion of history and activity is only available to Location History and Web & App Activity, and there are definitely more things that Google collects on a regular basis. Of course, Google would prefer you didn't delete that data, promising more personalized and more relevant experiences in exchange.