Google Maps For Android Now Uses Street View For Directions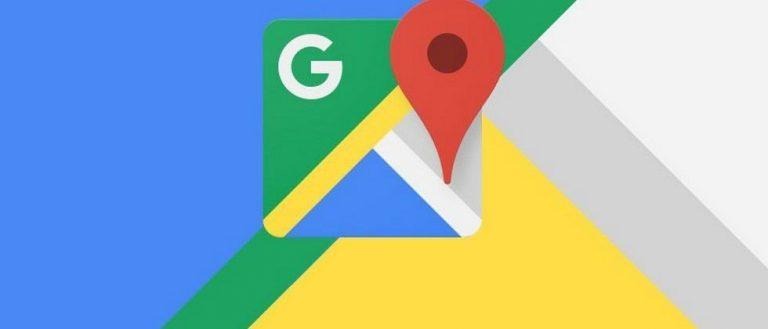 Android users with the Google Maps app installed have received a handy new feature in the last week: when viewing navigation and driving directions, the app will now display Street View imagery, making it even clearer when and where to turn. This has been available for some time now on the web version of Google Maps, but bringing the feature to the mobile app will make those times when it's difficult to read or identify street names less of a hassle.
Looking up directions to a location will still bring up a text-based list of turn-by-turn steps, so if you prefer to read there's no need to worry. But now each step is accompanied by a thumbnail of a Street View image. Tapping it will open the full-screen Street View of that location, with an arrow pointing in the direction of where users need to turn.
While the imagery isn't quickly glanceable, it could be most valuable in situations where drivers keep missing the turn they need to make due to unclear intersections or missing street signs. It also makes it a bit easier to understand the route when scanning the directions ahead of time.
Another small change to the app is that the bottom navigation bar takes up a bit more of the screen, but it uses that space to clearly present information relevant to users' present location and the time of day. These updates are available now in the latest version of the Google Maps app for Android. It's a safe bet they'll be making their way to the iOS version in the near future as well.
VIA Android Police