Google Maps fleshes out 25m building footprints with aerial magic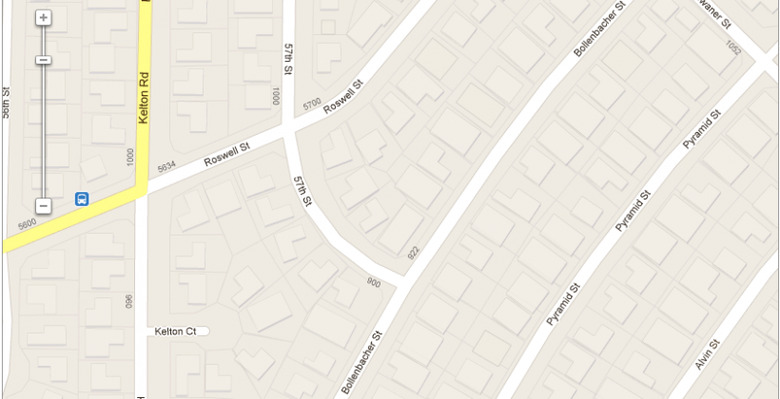 Google has updated Google Maps to include more detailed building footprints, with 25m new graphics added to mapping across the US thanks to clever use of aerial imagery. The new footprints were not manually created, but instead use computer vision tech to figure out the shape of buildings based on photos normally used in the "satellite" view mode.
Houston, Los Angeles, Chicago, Miami, the San Francisco Bay Area, and other locations have all been updated with the new data, which Google says is part of its attempt to make its product "as comprehensive as possible." The new mapping will help users to orient themselves, locate landmarks, and general navigate between locations, Google suggests.
Google's identification system can not only figure out the footprint of buildings, but their height as well. The company is yet to say what it might be using that data for, though some sort of equivalent to Apple's Flyover could be in the works, overlaying rendered and photographic graphics over the top of more accurately scaled buildings.
The search giant is also calling on users to help it tidy up the data, which it says may still have the odd flaw. Google Map Maker, the existing geo-tweaking tool, can be used to correct bad data, or indeed to draw out the accurate footprint of your home or business and tell Google Maps exactly what that location is.