Google Maps EV Charger Locations Add The One Big Detail Drivers Needed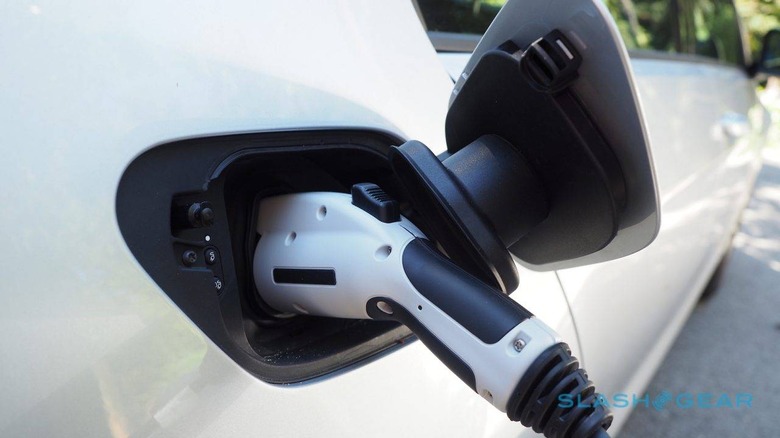 Google Maps is adding real-time electric car charger status, showing not only where EVs could be plugged in, but whether drivers are likely to find a spare plug when they get there. Google added EV charger location support to Google Maps back in October last year, another layer of points-of-interest for modern drivers.
Problem was, whereas other apps show not only location but charger status, Google Maps was initially limited to just location. That could mean driving all the way to a charger on the map, but discovering that all of the units were already in-use – or, worse still, that they're out of service altogether.
Now Google is addressing that omission. From today, the charging port locations on the map will also show status. There'll be a run-down of how many ports there are, whether they're currently engaged or available, what type of port it is, and what sort of charging speed you can expect.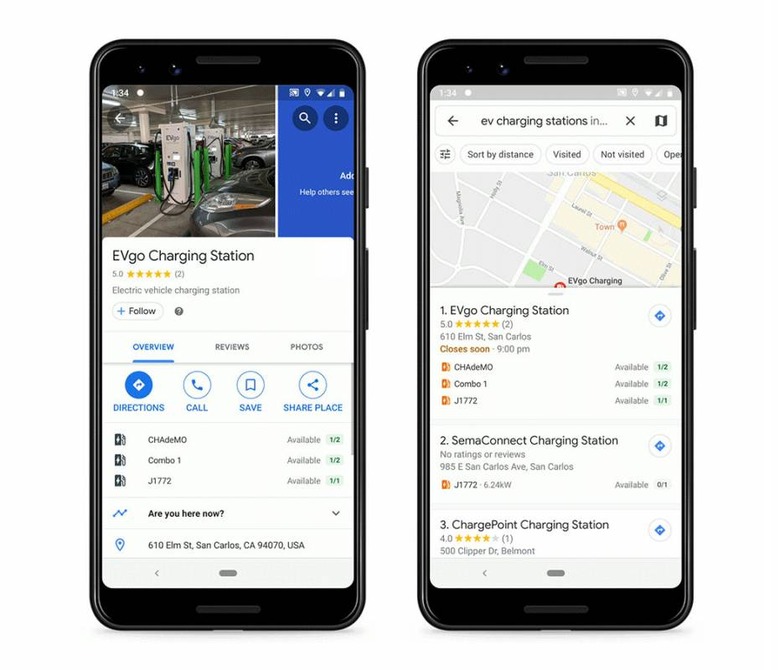 Initially it'll be available in the US and the UK. Google is starting with Chargemaster, EVgo, and SemaConnect, with Chargepoint set to join "soon" according to the company. Locations will also have support for reviews from other users, including photos to help find weirdly-placed chargers, ratings, and questions.
The only improvement as an electrified car driver that I'd like to see is how long a charger has been in use for. If the car currently plugged in has only just arrived, it's unlikely to be made available any time soon. Conversely, if the EV has been parked there for a longer period, there's a better chance that the spot will be opening up sooner.
Finding a charger is a case of searching for – unsurprisingly – "ev charging stations" in the Google Maps app. It'll work both in the Android and iOS apps, as well as Google Maps on the desktop, and Google Maps for Android Auto.