Google makes the most of touch with "Games You Can Feel"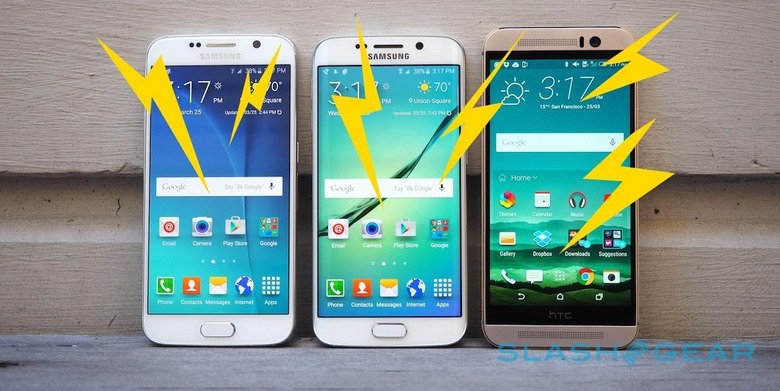 This afternoon Google has revealed a new category for special haptic feedback-friendly games on Google Play. Inside the app store you'll find a small set of games with touch feedback, this creating the first-ever collection of this sort of games in the history of games. This section is called "Games you can feel," and it's live now. It's a tiny launch, as it were, but it's here – and it has Google working in direct collaboration with the folks at haptic technology group Immersion.
Several of the games on the list you may have heard of before. Grand Theft Auto San Andreas sits beside Grand Theft Auto Vice City and Angry Birds: Friends. What you may not have heard of are the following games, also available in this Games You Can Feel initiative:
• Ninja Hero Cats
• Archery Tournament (by Big Bat Studio)
• Basketball Tournament (Bit Bat again)
• Solo Air
• Trials Frontier
• Drag Racing (by Creative Mobile)
• The Spookening
• Fishing Superstars
• Orbital
• Clouds & Sheep
• Hero Siege
• Nitro Nation Stories
Most of these games are free – as is the trend in the Android app universe, but the few that aren't are well worth the cash. Have a peek at this Games You Can Feel category now and let us know if you're jumping in with the lot.
These games are the result of developers working with Immersion to bring touch response to mobile games. These games, according to Immersion, "roar, shake, blast, bounce, flutter and pop in users' hands."
What better way to test out the haptic feedback on your phone – or in your phone, rather – than this?