Google Lens extends AR you'll actually use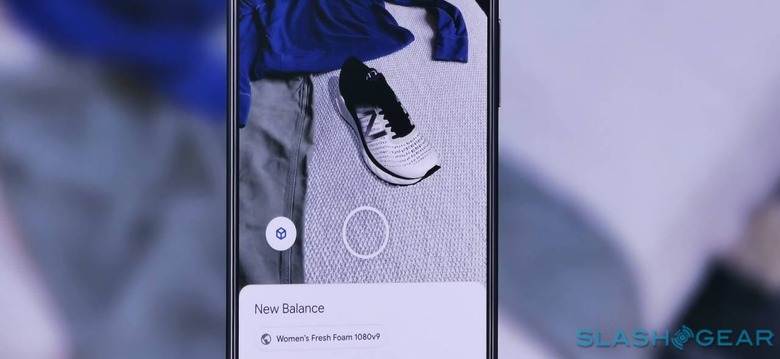 You may not remember Google Lens is there, but according to Google the AR camera is only spreading more broadly. Lens has been used more than a billion times so far, Google's Aparna Chennapragada said during the I/O 2019 opening keynote today, before revealing new talents for the augmented reality camera.
"With Lens, we're indexing the physical world," Chennapragada explained, "much like Search indexes the billions of pages on the web." Clearly that requires more work than just crawling text, images, and videos on websites, however.
Instead, Lens recognizes printed text, images, objects, and more. It then weaves that into Google's other products, like Maps. With a new update for dealing with menus, for example, Lens can highlight the most popular dishes right on the real-time view of a restaurant's menu.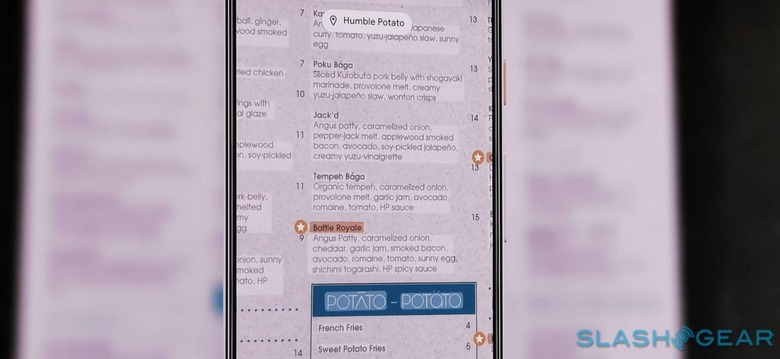 Tap a dish, meanwhile, and Lens can pull up the images of that which have been shared by other people – or the restaurant itself – in its Google Maps listing. That also includes reviews and feedback from previous diners.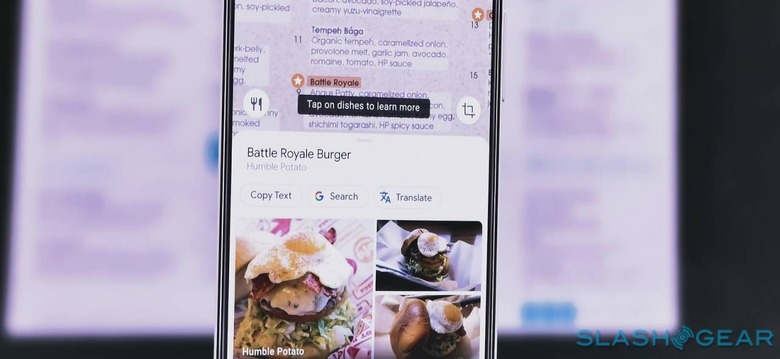 At the end of the meal, meanwhile, Lens can be used to help manage the check. Again, text recognition is used to pull out the different numbers, and then Lens can open up a tip calculator to help work out the gratuity. It can also be used to split the total among multiple people.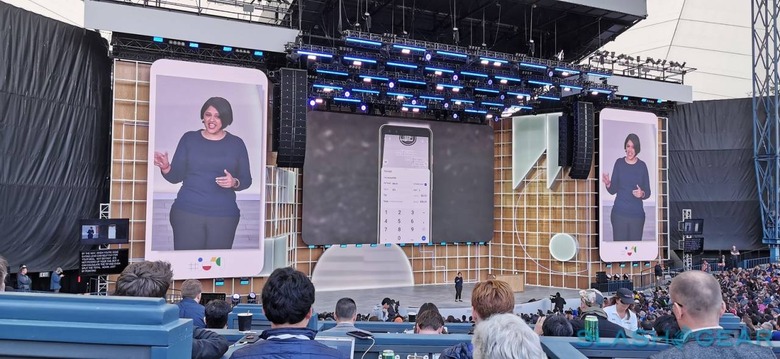 One of Lens' most powerful features, of course, remains translation. Already, Lens is able to convert between more than a dozen languages in real-time, just by pointing the camera at text in books and on posters. Key has been keeping the overall data size down, so that Lens works efficiently and effectively on Android Go devices, which are sold in areas of the world where the budget for a smartphone is particularly low.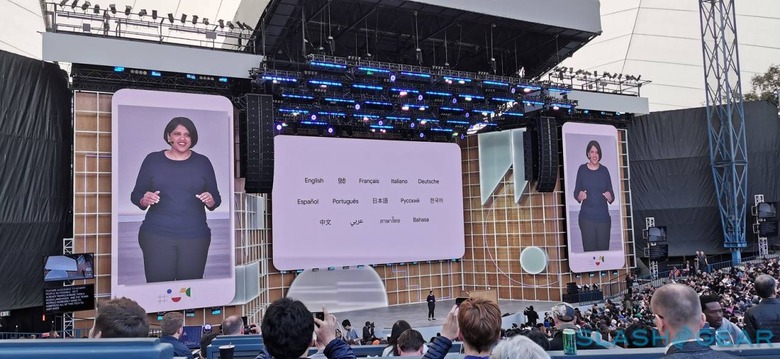 Indeed, according to Chennapragada the translation in Lens will run successfully on devices as affordable as $35. There's support for locally storing translation data, too, in case data plans or network availability are a consideration.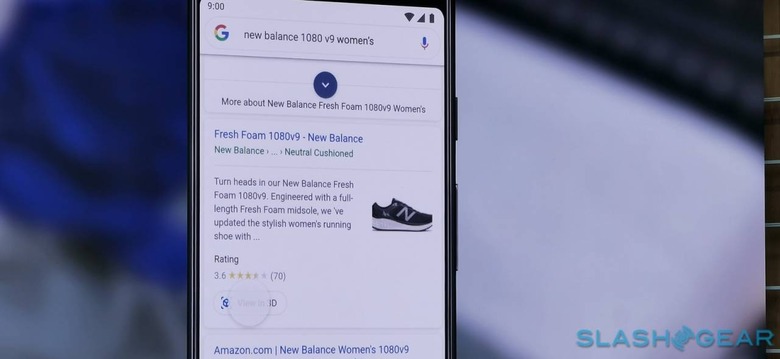 The new updates to Google Lens will begin rolling out over the coming weeks. We'll also begin to see more options to load Google's AR in search results, such as by putting virtual versions of retail products into a real-world view, so that you can compare a potential purchase with an existing outfit.