Google Lens app download out for Pixel and rooted Android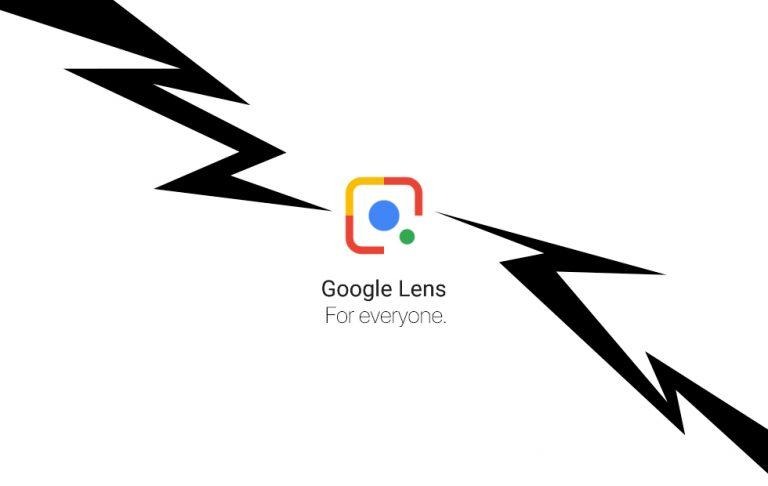 Google Lens was made available to Android devices this week through Google Photos. This app within an app, as it might appear, isn't available to just anyone – only those savvy enough to root their device and install the files through the back door. As always with this sort of thing, I must warn the average user that this process can result in the bricking of one's phone – in other words, if one does not know what this process is all about in the first place, one should be exceedingly cautious.
SlashGear nor the author of this article are responsible for the execution of the steps in this article. While the original instructions were posted to a OnePlus 3 forum within XDA Developers forums, there's no part of the process that is entirely unique to the OnePlus 3. This process works on any device with Android Oreo.
ALSO SEE: Google Lens in full effect
The process begins by visiting that XDA Developers post linked in the paragraph above. Therein one will find a ZIP file for download, and one should make with all the downloading. Next, the user will want to reboot into TWRP Recovery. There's also a set of instructions for installing TWRP through XDA.
Next, the user will want to flash the ZIP file downloaded above in recovery. The final step is rebooting back into standard Android, followed by a simple tapping of Google Photos. This process was made simple by the developer ZeevoX, who also captured the video you'll see below.
This is the next step in Google's push for identifying all search-friendly items in the entire world. Before Google was only able to allow searches through words – text and titles. In the very near future, users will be able to search through image identity.
In the very near future, users will be able to search through their own Google Photos collection to find whatever they want to find, and they'll find it with much more accuracy than today. Google Lens also allows the user to search within a photo, allowing the machine to parse what it sees to bring information to the user whose search was made.
For everyone who already has a Pixel, Pixel XL, Pixel XL 2, or Pixel 2, you'll be getting an OTA update with this Google Lens business some time this week – so don't even fret! Have a peek at the timeline below for additional updates on the release of Google Lens to the public!