Google launches new tools for finding local addiction resources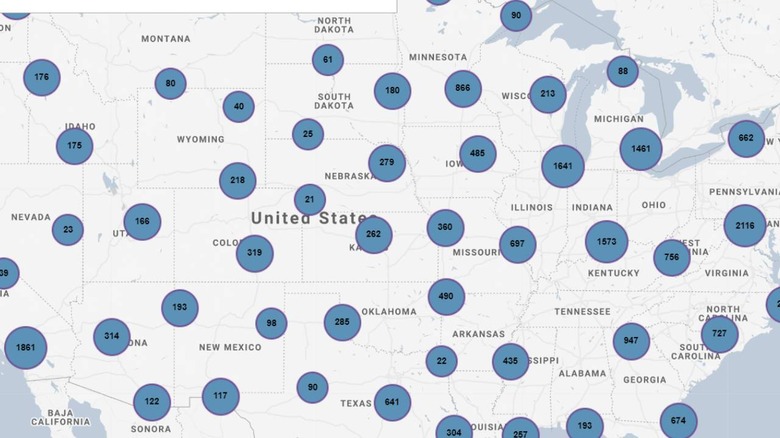 Google has launched two new tools to help opioid addicts get help from nearby resources. The tools involve Google Maps, making it easier to find life-saving naloxone medication and to locate recovery centers that can help individuals get over their addiction. Both tools are free to access through Google's newly launched Recover Together website, which doesn't link searches for centers to one's Google account.
Google has introduced the tool as part of National Recovery Month; it is a resource map that can be found on the Recover Together with Google website here. Users can search for a particular region or address to find addiction recovery resources in that community, including things like support meetings with Alcoholic's Anonymous and Narcotics Anonymous.
The map is interactive, meaning users can click the bubble nearest to their location to zoom in on nearby communities, narrowing down their search with each click until they're locked on to a specific city or neighborhood. The map is part of an overall support website that includes encouraging stories from people who beat their addictions, among other things.
In addition to the website tool, Google is also allowing users to search for the phrases 'Naloxone near me' and 'Narcan near me' to help users find the nearest destination that offers this life-saving drug. Naloxone is available without a prescription and is used in emergency situations involving narcotic overdose.
This isn't the first time Google has introduced tools to help the public with matters related to drugs. Last year, for example, the company introduced a new feature on Google Maps that helped the public easily locate drug take-back locations where unwanted and unneeded prescription drugs could be surrendered.