Google Maps tool helps public find drug take-back locations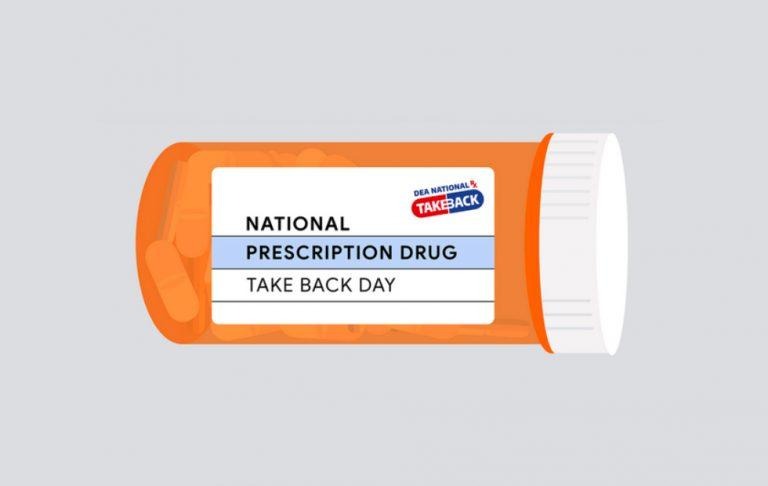 Google has partnered with the Drug Enforcement Administration to help combat the nation's opioid crisis. Thanks to this partnership, anyone with unneeded prescription pills will be able to easily find a place to recycle them using Google Maps. The company has created a locator tool that enables anyone to search for and find a take-back location for dropping off prescriptions drugs.
The tool has been revealed ahead of National Prescription Drug Take Back Day, which takes place on April 28 (this Saturday). During it, the public is encouraged to turn in any prescription drugs they no longer need, the idea being that destroying/recycling the drugs will ensure they can't be pilfered and used by someone else, helping fuel their addiction.
Of course, a take-back location involves physically traveling to that location, which isn't possible for many people who aren't located nearby or who depend on public transportation. In the grander schemes of things, take-back day is more about awareness — making the public think about the old pain killers still in their bathroom cabinet and the risk they may pose.
For those individuals who aren't near a take-back location, the FDA has some simple advice: flush them down the toilet. Such practices have been controversial with critics raising environmental and human health concerns. The FDA acknowledges some level of risk in flushing medication, but says, "the known risk of harm, including death, to humans from accidental exposure to certain medicines ... far outweighs any potential risk to humans or the environment from flushing these medicines."
The FDA offers a list (link above) of medications that are recommended for disposal by flushing, among them things like fentanyl, morphine, Ritalin, methadone, and oxycodone. The FDA also has a larger Q&A page covering topics related to medication disposal.
SOURCE: Google Blog