Google Launches Free Zone, Aims To Bring Google Services To Feature Phones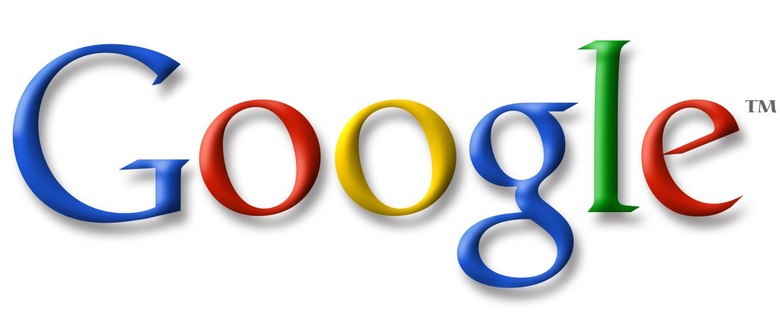 Google has launched a new service aimed at developing countries called Free Zone. It allows users who either don't have access to data connections or can't afford it to be able to access basic Google services on feature phones for free. However, it's only available in the Philippines at the moment.
Google notes that Free Zone is "aimed at the next billion users of the Internet, many of whom will be in emerging markets and encounter the Internet first on a mobile phone, without ever owning a PC." With that in mind, the Google's Free Zone will allow users to access Google services, such as Gmail, Search and Google+, on their mobile devices at no cost whatsoever.
Users will also be allowed to surf to any websites that appear in Google search results, but trying to gain access to any site outside of the search results won't happen — users would be presented with an invitation to subscribe to a carrier data plan. It's an interesting idea, and it reminds us of Facebook's own similar initiative called Facebook Zero.
Free Zone is available on just about any internet-enabled mobile phone in the Philippines right now, and according to Google, it's optimized to work on feature phones, but can also work on smartphones as well. Getting access to Google services over a data connection for free is a pretty great deal if you ask us, but there's no word on whether Google will be bringing the feature to the US. Since it's meant for developing countries, you can most likely expect Google to roll out the feature to only a select number of people.
[via Reuters]