Google Latitude Check In Introduced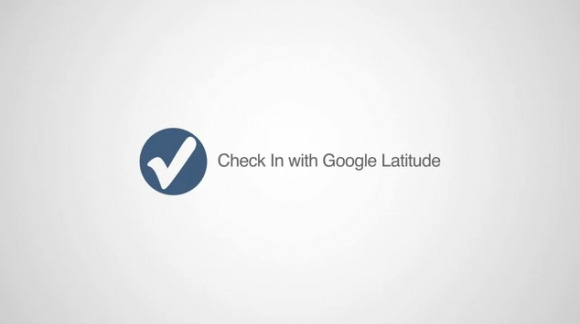 Take a peek at Google's newest mobile offering – an upgrade of Google Latitude that includes a "check in" option that's bound to scare the pants off the folks over at FourSquare. This new functionality starts in Google Maps 5.1 today. Where before you were only able to show your location to friends (and foes,) now you're able to do that in specific locations with names, names such as Big Brain Comics, Pump'n Joes Gas, or Punch Pizza.
In this new version, you're using Latitude to do the following things with the following features: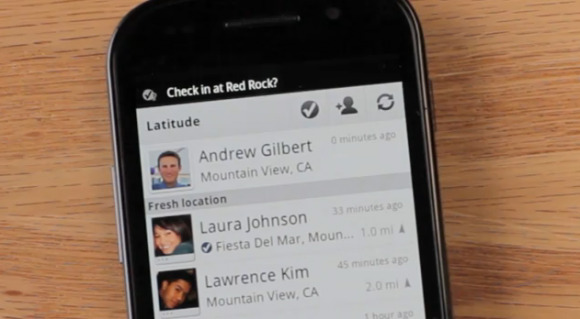 Notifications: turn on check-in notifications so that you'll get a notification to check in at each location you enter.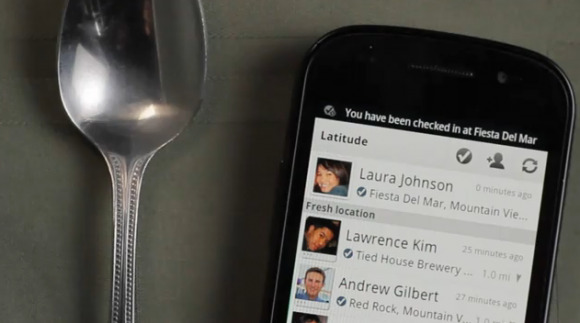 Automatic Check-Ins: just like it sounds, this option checks out in automatically when you enter locations (but only locations you've pre-specified, so no Big Brother.)Check Out: Latitude automatically checks you out of locations once you're out of range.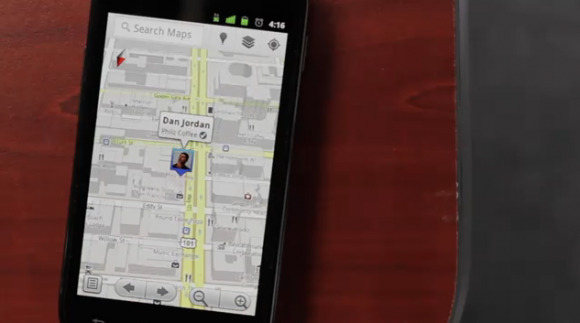 Also, features include:Place Page: Each location that's integrated into this system already has a Place page with reviews, links, directions, etcetera.Status: Like FourSquare, you can earn special statuses if you've checked into a place enough times, (and possibly if you're the one with the most check ins, though its unclear at the moment.) You can be Regular, VIP, or Guru.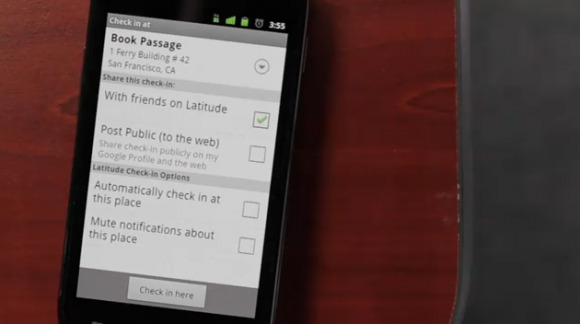 Sharing: Google is careful to note that everything in Latitude is 100% opt-in, from sharing your location to allowing your location to be automatically shared. Share with the whole world, your friends only, or just with yourself. Coming later this week you'll be able to see your whole history of check-ins at google.com/latitude on your computer.
To begin your journey on this new system, download the latest version of Google Maps from Android Marketplace, [DIRECT LINK FOR ANDROID USERS WITH VERSION 1.6 AND HIGHER], and join Latitude from the main menu. If you're using iPhone, check out the new Latitude app to see your cool Android friends' check-ins, and Google will be updating your app soon so you'll be able to check in as well.
[Via GoogleMobile]