Google kills Aardvark, Desktop and more in "spring-clean" cull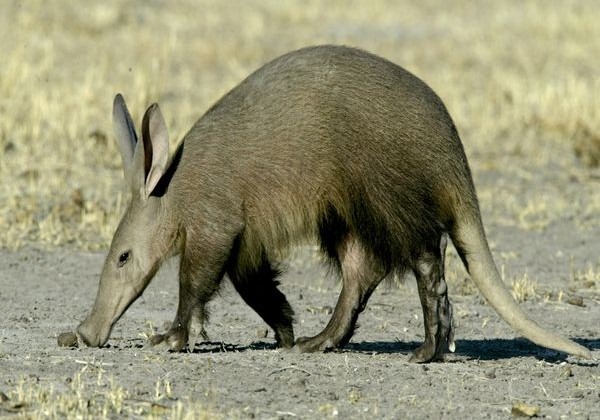 Google is staging a cull across its services, lining up ten products and features are are getting the chop as the search giant streamlines its experiments. Social search acquisition Aardvark, Google Desktop and Google Web Security are all among the victims in what the company describes as a "spring-clean"; meanwhile, Google Notebook is being torn up and all existing notes automatically sucked into Docs.
Elsewhere, it's Google's collaborative and social services which are being pared down. Sidewiki – which allowed users to add public notes to webpages that could be read by others, in effect annotating the web – will be discontinued over the coming weeks, with users warned to export their notes before they're all deleted. Google's history with social has been a mixed one, with Google Plus finding some favor while previous attempts like Wave did not.
Fast Flip, Google's speedy news system, is also going out, though the company says it will be instilling current and new news products with similar tools. The Google Pack of downloadable software is being retired in favor of web-apps, and Google Maps API for Flash is being sidelined in favor of the JavaScript Maps API v3.
Finally, Subscribed Links and Image Labeler are both being shuttered. Google says it will be making sure users have plenty of time to export their data, while "all the Googlers working on these [axed] projects will be moved over to higher-impact products."