Google just killed the entry-level Pixel Slate - but there's good news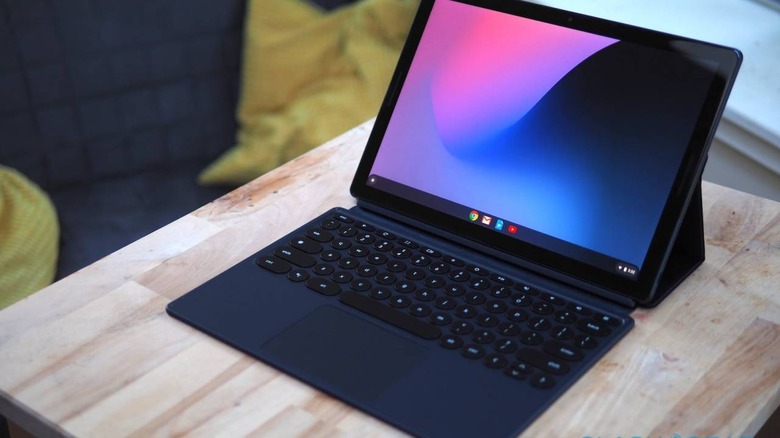 Google has quietly axed its two most affordable Pixel Slate tablets, dropping the entry-level processor options which had come in for widespread criticism for underwhelming performance. Launched in late 2018, the Chrome OS tablet initially came in five different configurations, with an unexpectedly broad range of performance.
Most affordable were a pair of Intel Celeron models, which Google offered only through its own G Store as exclusives. They were priced at $599 and $699, but initial availability was seriously constrained.
Google also had Intel Core m3, Core i5, and Core i7 versions of the tablet. These were sold more broadly, and indeed Google typically provided higher configuration models to reviewers. That's hardly unusual in the tech world – we, for instance, got a Core i5 Pixel Slate, which we found to offer decent performance at the $999 price point – but when first impressions of the Celeron reached users' hands they proved less compelling.
Indeed the general conclusion was that people shouldn't consider the Celeron models, and that the Core m3 Pixel Slate was the de-facto entry point into the range. Now it seems like Google concurs. After patchy availability through the G Store, with both Celeron configurations "out of stock" pretty much consistently, they've now been removed from the listing altogether.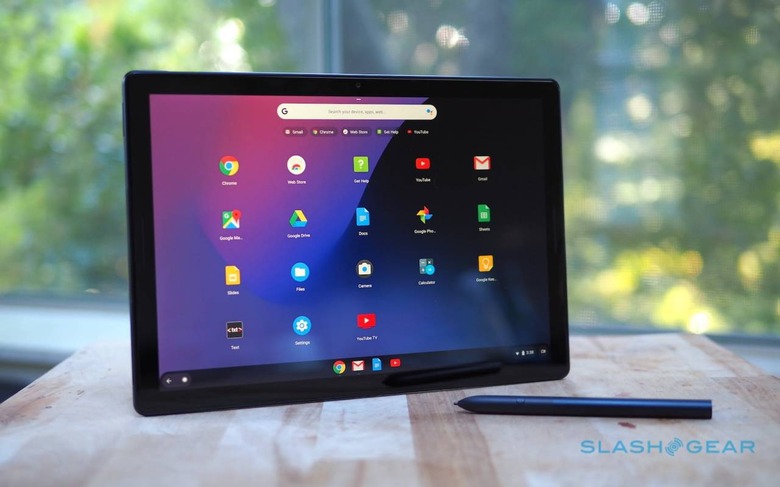 Google then confirmed that it had, indeed, trimmed the range down, and that the two Celeron Pixel Slate modes had been discontinued.
"We have stopped production on the G Store exclusive $599 and $699 Pixel Slate models," the company told 9to5Google. "We remain committed to supporting these variants and will continue to stock Pixel Slate online and in stores – including our recent expansion to even more Best Buy locations."
It's not all bad news, however. The Core m3 Pixel Slate is now available for $599, down two hundred dollars from its original price, and matching the starting price of the old Celeron model. Of course, you'll probably also want to budget $199 for the Pixel Slate Keyboard too, since it's generally taken that the 2-in-1 tablet actually makes the most sense as a laptop alternative. Since the original launch, meanwhile, Chrome OS updates have added a number of appealing features, with a significant upgrade in Chrome OS 74 at the start of May, and the OneChrome project promising even more useful changes.