Google+ isn't dead, but blood has been shed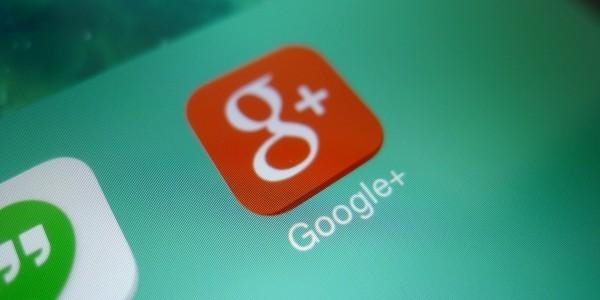 Remember Google+? Google's social network has long been the butt of jokes, positioned first as the Facebook killer for the whole family but failing to hammer the killer nail into Zuckerberg's empire. Turns out, though, that Google+ isn't going away, though the broadly-misunderstood network is certainly going to change according to VP of Product Bradley Horowitz speaking at Google I/O today.
Much virtual ink has been spent trying to explain why Google+ struggled. Forcing it on any new Gmail sign-up, Android activation, or other new user to a Google product probably didn't help, and nor did its somewhat confusing array of "circle" groups.
Like many Google endeavors, Google+ has been an evolution taking place in the public eye since it went live in mid-2011. In the time its been live, Google has built out the community features in particular, as well as enhancing the photography tools with things like automatically-edited shots that have been automatically uploaded.
According to Horowitz, even now that Google+ is sharing his time with the new Google Photos, that doesn't mean it – or its enhancement – is being sidelined.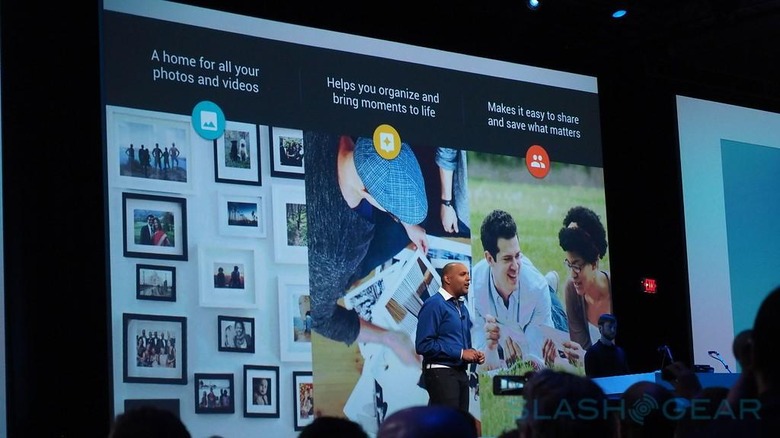 "What I can commit to is the same level of product diligence to Google+. Google+ will be changing," he insisted. The team has new members, Horowitz explained, and it comes along with "a renaissance in the thinking of what Google+ is and what Google+ is for."
One of the things the Google team realized was that "it's not clear that personal photos management is aligned" with Google+, Horowitz suggested.
"The concept of personal photo management is not the same as photo sharing," the Google VP said. "We wanted to build a product for that use case: all of it. every photo, whether I choose to share it or just retain it, is important to me."
It's that public arena that Google+ will increasingly focus on. "We've found Google+ is working very well in connecting shared interests," Horowitz said, with new sign-ups to communities still growing considerably. "We're really building out the product to serve that goal."
Google Photos is available to download today for Android, iOS, and web, complete with unlimited storage for photos and video.