Google+ is Game Over as Popcap and Wooga yank titles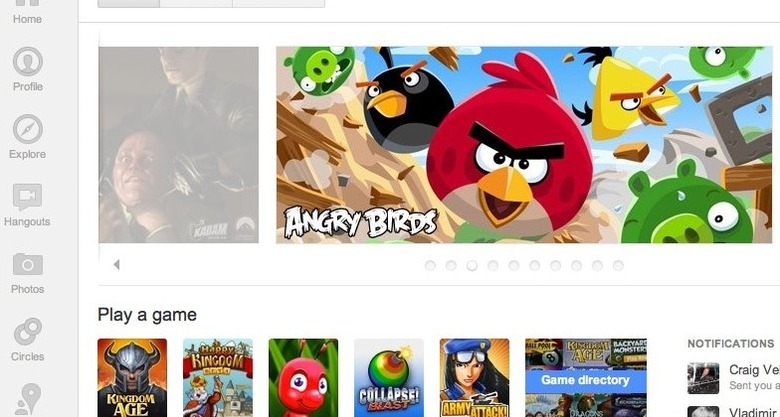 Google+ has lost the support of two high-profile casual game developers, PopCap and Wooga, with speculation that the social network has failed to penetrate the social gaming market in the manner of Facebook. Electronic Arts' owned PopCap confirmed it would "redeploy resources" previously assigned to the Google+ version of Bejeweled, WSJ reports, while Wooga is yet to comment on its warning to gamers that it would be pulling three titles from the social site.
"Google is a valuable gaming partner" PopCap insisted, despite the decision to withdraw Bejeweled from Google+, with the developer saying that it still intended to produce titles for Google's other platforms. That's most likely Android, however, which has had a better impact on gamers than Google+ appears to.
It's unclear whether the exodus will end with PopCap and Wooga. Back in February, Zynga executives conceded that their Google+ games had been "slow on the uptick with users," leading to speculation that the company might ditch the site.
Not every developer is disappointed, however. Kabam Inc. said it was "very happy with Google+" and the response its titles had seen. Google is yet to release specific statistics confirming gaming engagement on Google+, despite aggressively targeting the market with a 5-percent tithe on in-game "virtual goods" purchases versus Facebook's 30-percent cut.
Asked about the decision of PopCap and Wooga to pull out, a Google spokesperson said that "games continue to be an important part of the Google+ platform."