Google I/O registration is open; here's what you need to do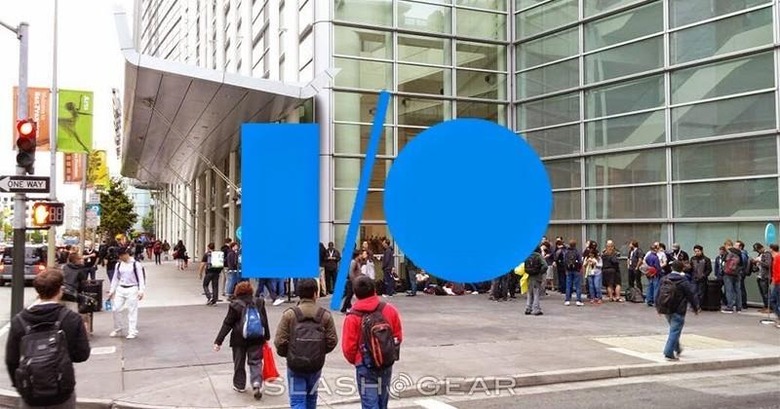 Google's annual Developers conference, Google I/O, is happening in in late May. Though you've got plenty of time before you need to be in San Francisco, registration for the event opens today (actually about an hour ago!). In the past, you'd be scrambling to get yourself a ticket, but those days are gone. Rather than the stampede it once was, the event invitations are now lottery-based, which at least eases server strain. If you want to attend, here's what you need to do.
Sign up!
Registration is open until the end of business on March 19th. That gives you until 5:00PM PDT on Thursday to sign up, but you do need to sign up.
The application process is still pretty straightforward, and you'll be able to choose between a regular admission ticket, or a student ticket. Google I/O general admission price is $900, while the student ticket is $300. Don't think you can scam Google to get a discount, though. They vet their 'academic' tickets pretty thoroughly.
Besides, General admission (probably) gets you freebies, and we think you'll be walking away with a Chromebook this year.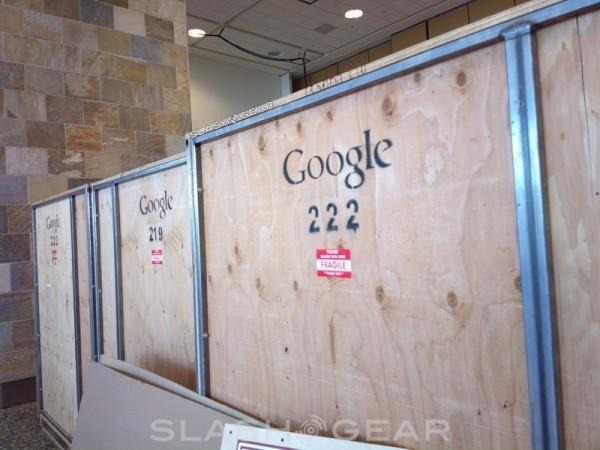 Profile
You may not use it day-to-day, but you should make sure your Google+ profile is up to date. Your profile is often what Google looks to when checking you out, so if you slip in a new address on the registration page, but it's different in your profile, it might raise some eyebrows and cause you more headache than you want.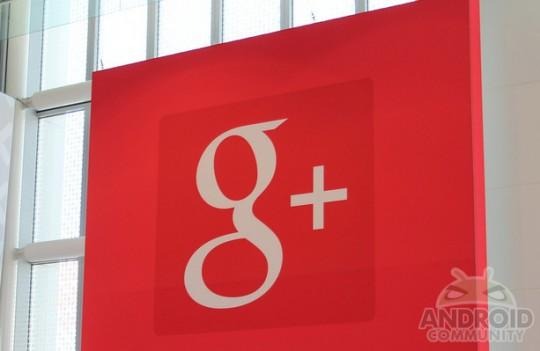 Payment
You pay for Google I/O via Google Play, so make sure your payment info is up to date. It's also a good idea to make sure you have a card on file that can support the $900 (or $300) charge.
Though Google gives you some time to get things straightened out if an issue comes up, they don't wait forever. If you're lucky enough to score a ticket, losing it due to some payment snafu would just be the worst.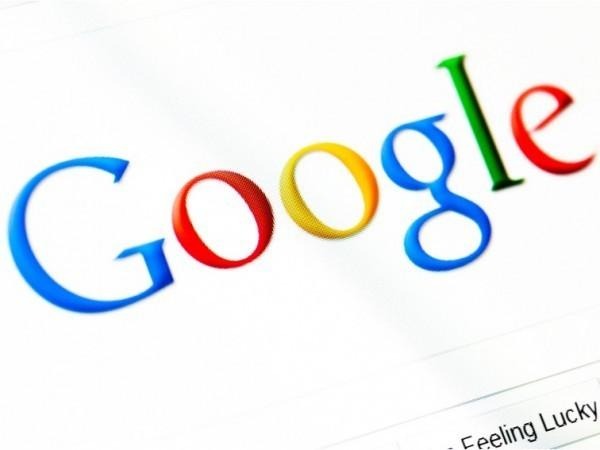 Hotel
Did you already book a hotel? If not, jump on it. Rooms fill up fast around that time of year, so make sure you've got something booked. The longer you wait, the further away you'll be from Moscone West.
Google has some suggestions for what hotels are nearby, so we suggest you start there. If they're out of vacancy (seriously, don't be shocked if they are), start branching out. A price comparison site like Kayak might be your best bet, as rooms get competitively expensive as time draws nearer to I/O.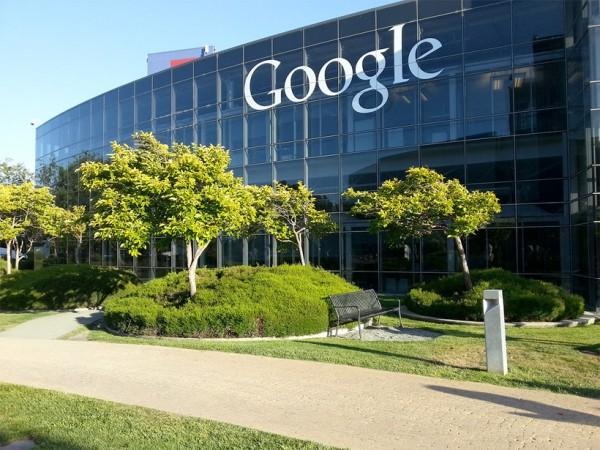 Anything else?
There are a lot of people waiting to get into I/O each year. As YouTube, Chrome, Android, and the other Google services all become more popular, people start to get itchy about getting into the official Google event.
Remember — the event is for Developers. If you're not a Developer, it might be best to stay away. Aside from a keynote speech and (possibly) some hardware goodies, you won't get much from Google I/O. The keynote can be streamed form anywhere, and when you factor in hotel, food, and all the other miscellaneous expenses — you won't be saving much (if anything) by going to San Francisco for goodies.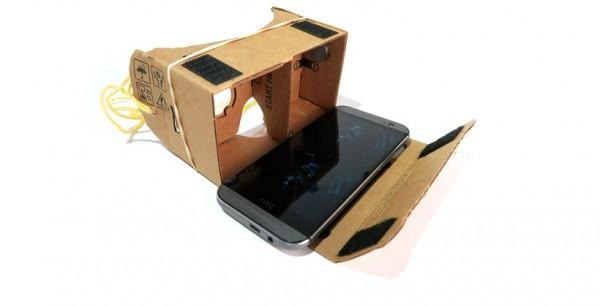 Google also offers I/O at offsite events, so if you just can't make it to San Francisco, or missed out on grabbing a ticket, try to attend one of those. All sessions are streamed, too, so you can always attend virtually. Google's weird new events app will likely be your way to connect to I/O from afar, too, so while you may not be there in person, you can still participate.
But we know you want to attend, so we'll wish you good luck!